This is a follow on from our previous post about our BMW journey. In this blog I will cover how the success of a low budget, high impact, creative solution kick started a two year partnership with The BMW Group.
You might think that creating a Facebook banner video for an automotive recruitment page doesn't seem like the most ground breaking news, but you would be wrong. Back in 2018 nobody else had done it, BMW were the first and we had played our part in ensuring it was executed well. BMW were thrilled with the final output and as a result started discussing upcoming projects for the year ahead.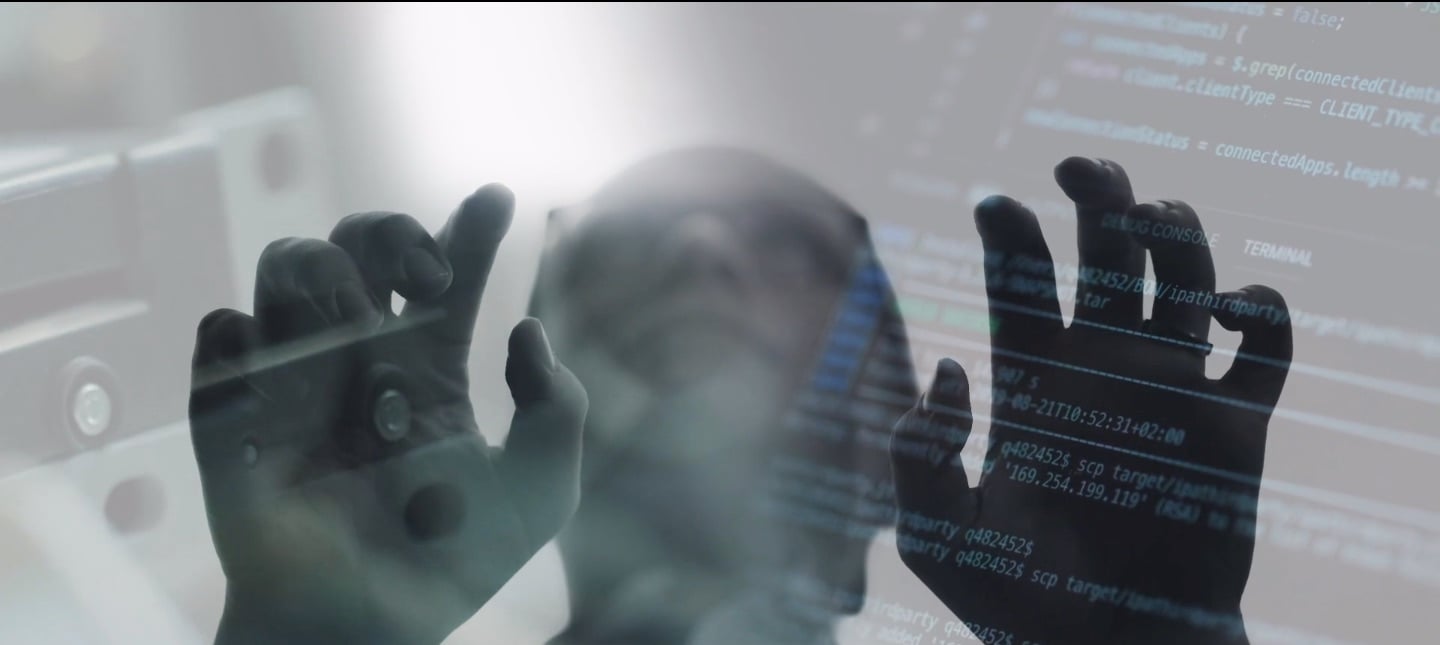 Being based in Munich, Germany didn't present a problem. We looked at all the content the recruitment team wanted to make over the year and put a plan together for how to deliver on everything they were looking for. This was an intricate process; some films were much larger in scale than others ranging from an overarching employer brand film intended for a global audience to individual social edits for the specific employment opportunities within the group.
Not only did we work with BMW on the creative development, we also helped to educate them on how to make the most of the budget available to them. This meant suggested multiple deliverables instead of a single film, scaling back on the ambitions of some films so we could dedicate the budget to others. The team at BMW were fantastic to work with from the direct day to day contacts in the recruitment side right through to the procurement team.
Our proposal for a year's worth of content included over 60 films!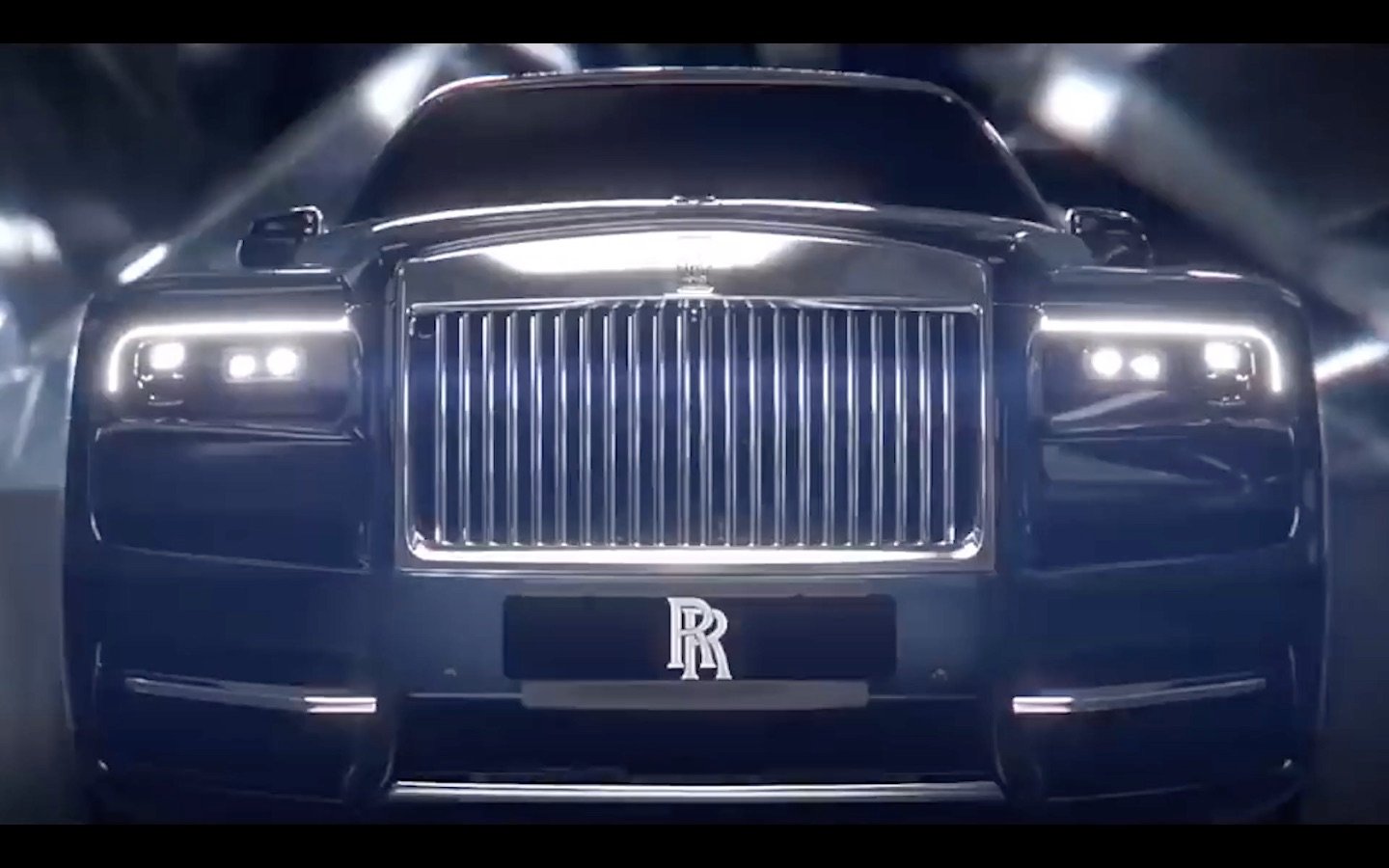 This allowed us to create content for every point of the viewing audience's journey. Firstly, targeting social media to create excitement and intrigue with short variations of the main employer brand film. Stylistically working together to give a cohesive suite of films. The social content then led the viewer to the recruitment Facebook page where more detailed information could be found. Before landing finally on the website were the viewer would see everything come together. Ending the viewers journey with the employer brand film bringing everything together.
Reaching this point in our journey with BMW showed the respect and trust that BMW had in our ability to delivery. A campaign of this size requires input at all stages from a client but also trust. They must trust that we can deliver on what they need whilst also exceeding their expectations.
All that was left now was to see how the films performed online!