Creative
We counter low engagement with creative quality that has won over 100 awards & counting. Every brief runs through a rigorous process, tapping into our 90+ story & production experts.
Catalyst
We tackle poor outcomes and propel your messaging to your audience by translating your business goals into tools that deliver your intended result.
Clarity
We overcome confusion through our copywriting and editing expertise - delivering crystal-clear, scroll-stopping messaging that travels globally and translates locally.
Coherence
We conquer lack of alignment by aligning content with your core purpose as a business. Making your project work coherently as part of your wider comms strategy.
Collaboration
We defeat inefficiencies by delivering round the world, round the clock production capabilities - seamlessly complementing your workflow, wherever you operate.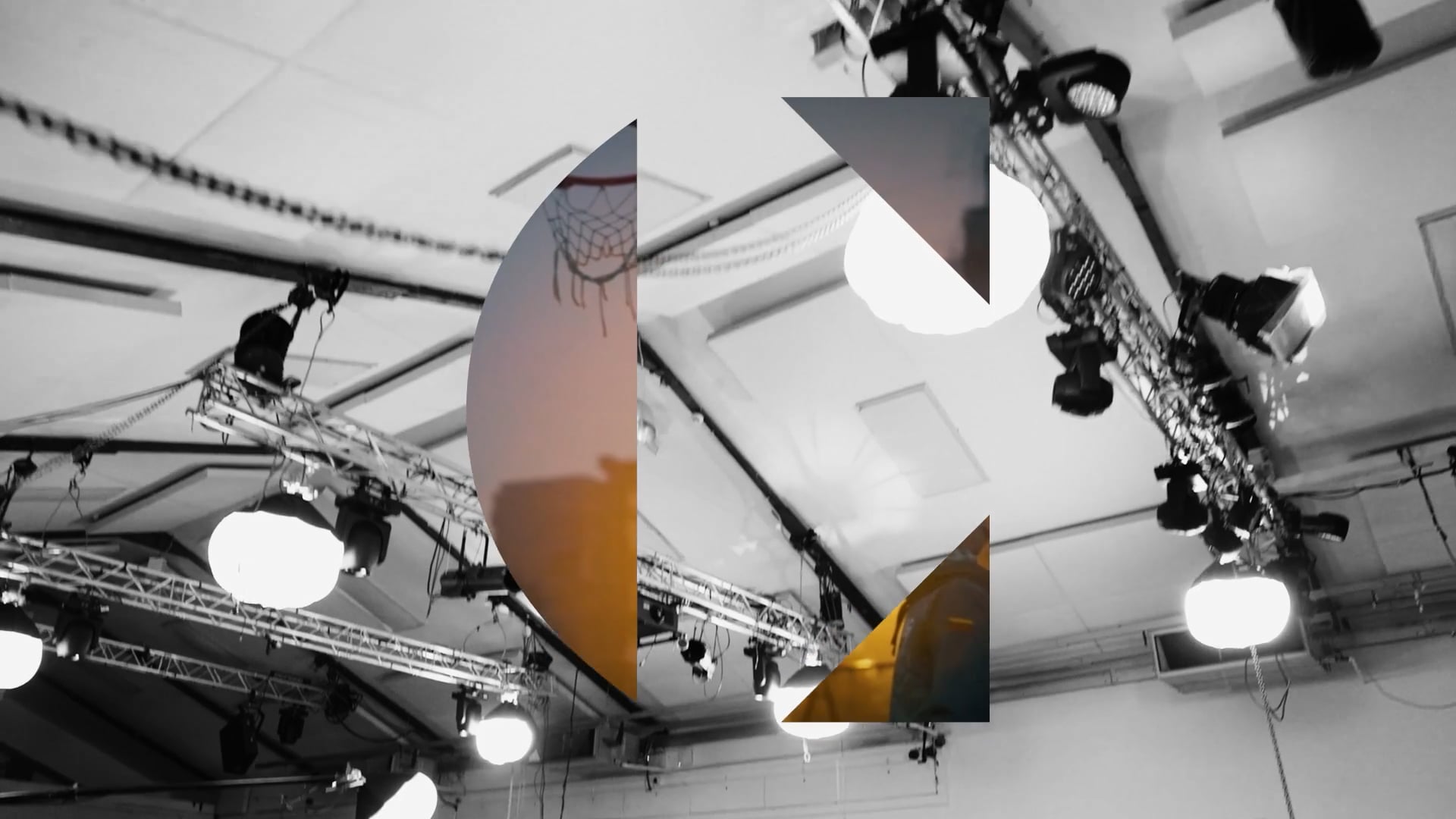 Alas, lines rarely run so straight.
Production involves a lot of moving parts. And that's before we've factored in the moving parts on the client side. As such, our process can't be fixed. We adapt to each customer and collaborate on their terms.
To avoid 'flexibility' becoming a byword for 'chaos' however, we've built our own production platform. Smart Casual rolls all of production into one place. Intuitive project management, fast access to global crew, and creative solutions for budgets high and low.
We're here to make the gap between wanting a video and getting a video as small as possible.

Which, if you were to draw it out, would look deceptively simple...