What do we do?
We produce scroll-stopping brand and corporate video content. We are the global video content production studio for enterprise-level businesses.
We've been in business for two decades. We produce 1000+ projects a year for Fortune 500 clients. And, we've won 100+ awards.
Our content has increased share prices, driven brand affinity, and galvanized business results for the world's most influential brands.
The Casual 5Cs
These are the levers we pull to make sure your content stands apart. When all five are aligned, that's when the magic happens.
Creative
We counter low engagement with creative quality that has won over 100 awards & counting. Every brief runs through a rigorous process, tapping into our 90+ story & production experts.
Catalyst
We tackle poor outcomes and propel your messaging to your audience by translating your business goals into tools that deliver your intended result.
Clarity
We overcome confusion through our copywriting and editing expertise - delivering crystal-clear, scroll-stopping messaging that travels globally and translates locally.
Coherence
We conquer lack of alignment by aligning content with your core purpose as a business. Making your project work coherently as part of your wider comms strategy.
Collaboration
We defeat inefficiencies by delivering round the world, round the clock production capabilities - seamlessly complementing your workflow, wherever you operate.
Our production principles guarantee consistently effective results. Every single time.
You're not alone...
We understand the stakes. Our 5Cs focus on delivering the best video solution for you.
Your support, your patience and your sheer commitment is to be admired. I truly respect and appreciate your talent, and your absolute brilliance in the way you pulled together a unique and special view of our business.
The fact that our share price closed at £15.13, up over 10 pence on the day is due to the rich content and the high-quality production.
Pip Beasley
Prudential Corporation Asia Chief of CEO Operations & Corporate Affairs
Casual has revolutionized the way we collect and tell stories. Their work has directly contributed to the health of our business. To produce the same work with our internal team would have required at least 4x more people and significantly more expense and complexity.
Jillian Johnson
Head of Customer Storytelling, GoDaddy
I've known and worked with Casual Films for 14 years, when I previously ran the branded content studios at the Wall Street Journal and Bloomberg, and Fortune. They're a hungry company that really understands the value of long-term partnerships. They're by your side through every situation, always presenting smart solutions, whatever the problem is you run into.
Dave Lennon
Executive Creative Director, Fortune Brand Studio
Casual has become a part of our extended team. With them, we're not dealing with another agency. We've had open dialogs with them, and it's created a mutually respectful partnership. They've taken the time to understand exactly what we're trying to achieve, contributing to our messaging.
Amy White
VP of Brand and Communications, Avery Dennison
Our clients love partnering with us. But don't take it from us.

Inspire me with award-winning work
Any style. Any Format. Anywhere.

Inspire me with award-winning work
Any style. Any Format. Anywhere.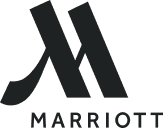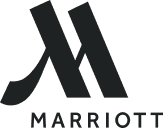 FAQs
What are the different styles of video productions?
There is a wide range of video production services available, creating a whole host of corporate video productions for clients. But the main categories that video falls into are animation video production and live action video production. Within live action and animation, video is then produced with different purposes, including recruitment video production, explainer video production and brand video production. We go into a little more detail about each of these below.

Recruitment video production

Effective recruitment is more than just a simple transaction. It takes a series of touchpoints - from the initial awareness and attraction through role selection, the application process and successful onboarding as a new member of your company. Over the years Casual Films has made films for every step of this process for some of the world's largest and most well known companies. This means that no matter what you are trying to achieve with your recruitment video we have produced films for similar reasons while up against similar challenges.

Explainer Video Production

"What is it? And how does it work?". Two questions on the tip of the tongue of consumers and employees everywhere.

Whether it's a product or a service, explainer videos are great at increasing your audience's comprehension and understanding. Once they have a better grasp of the product or service, they are much more likely to buy it/adopt it/implement it.

Animation is a very common approach. It helps simplify the message through clear visuals and voice over. Concepts are broken down into easy to understand illustrations. Processes can be explained through kinetic infographics and typography.

Live action can be helpful when the product or service is better represented 'in situ'.

Typically the explainer video process starts with a script. We'll condense the information down to a suitable duration, using easy to understand language. This becomes the backbone for the rest of the production. We'll then suggest various ways to bring that script to life, depending on your budget. Animation. Live action. Mixed media. They can all be executed fairly inexpensively. Indeed the majority of explainers we produce fall within a 8-20K budget range.

Brand Video Production

Video production when it comes to your brand is an absolute must. Viewers retain 95% of a message when they watch it in a video compared to 10% when reading it in text. The message you communicate here should lie at the intersection between what will be of value to your audience, and your purpose as a brand.

Casual can help you identify the best angle with our experienced team of Senior Creatives and Producers. And once the concept is locked in, your team remains dedicated to the project throughout the process until it's delivered, ensuring creative continuity. Every production decision we make will reflect the idea, objective, and tone of your brand. This way, when the viewer has that 95% recall, it's an effective brand video with effective results.

Something else to map out is how different video formats and channels can support each other; your video messaging strategy. One approach might be creating a hero film with umbrella messaging, that can be extended with more detailed content pillars, and when combined with other content formats you can tailor the message for the platform. Brand video doesn't have to stop at the 2 minute mark – Casual Films can help you find a way to get the most mileage from your video.
What does a full service video production company offer?
A full service video production company offers end-to-end capabilities, taking you from initial brief to delivered content in one smooth journey. Whatever kind of corporate video production, marketing video production or brand video production you're looking for, a full service company will handle every aspect of your production using their network of creatives, producers, filmmakers, editors, animators and audio engineers to write and produce the video marketing content you need.
What are the key factors in video production?
Corporate video production doesn't have to mean corporate video results. We work on every single brief with the same creative pizazz - no matter the budget, no matter the subject. In order to get your video right, every single time, we follow a video production process:

The brief - we make sure we're all on the same page from the get go. Because we know, from decades of experience, that when you get the brief right, everything flows from there.

The creative - we come back to you with ideas, scripts, visual references, moodboards, anything and everything that we think will help to bring our thinking for your brand to life for you, so you can get the results you need.

The details - we could be creating a film from user-generated footage or stock footage. We could be creating a graphic text animated explainer or a stop motion animation with props crafted from paper. We could be filming a talking head in an office or filming on a basketball court in Paris with an NBA legend. Each and every video production is treated with exactly the same care and attention to detail.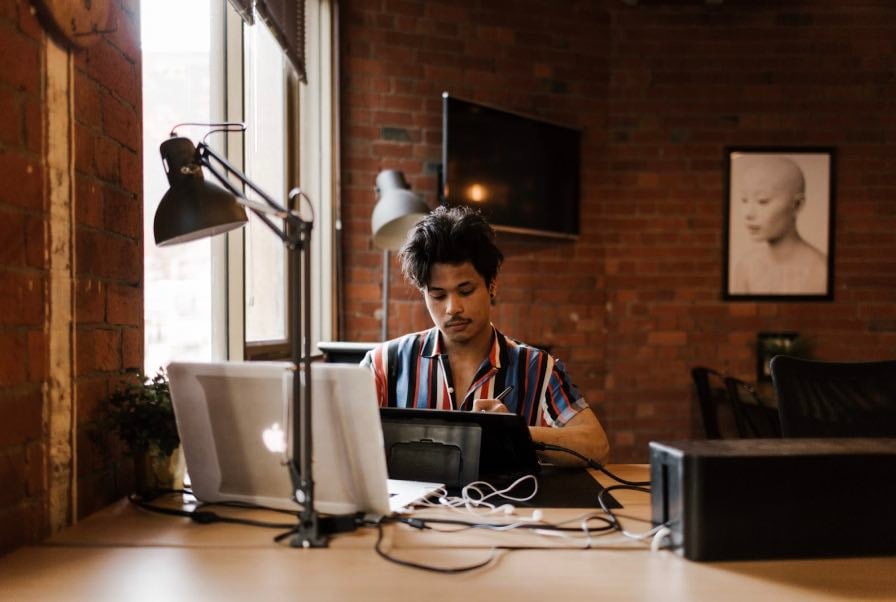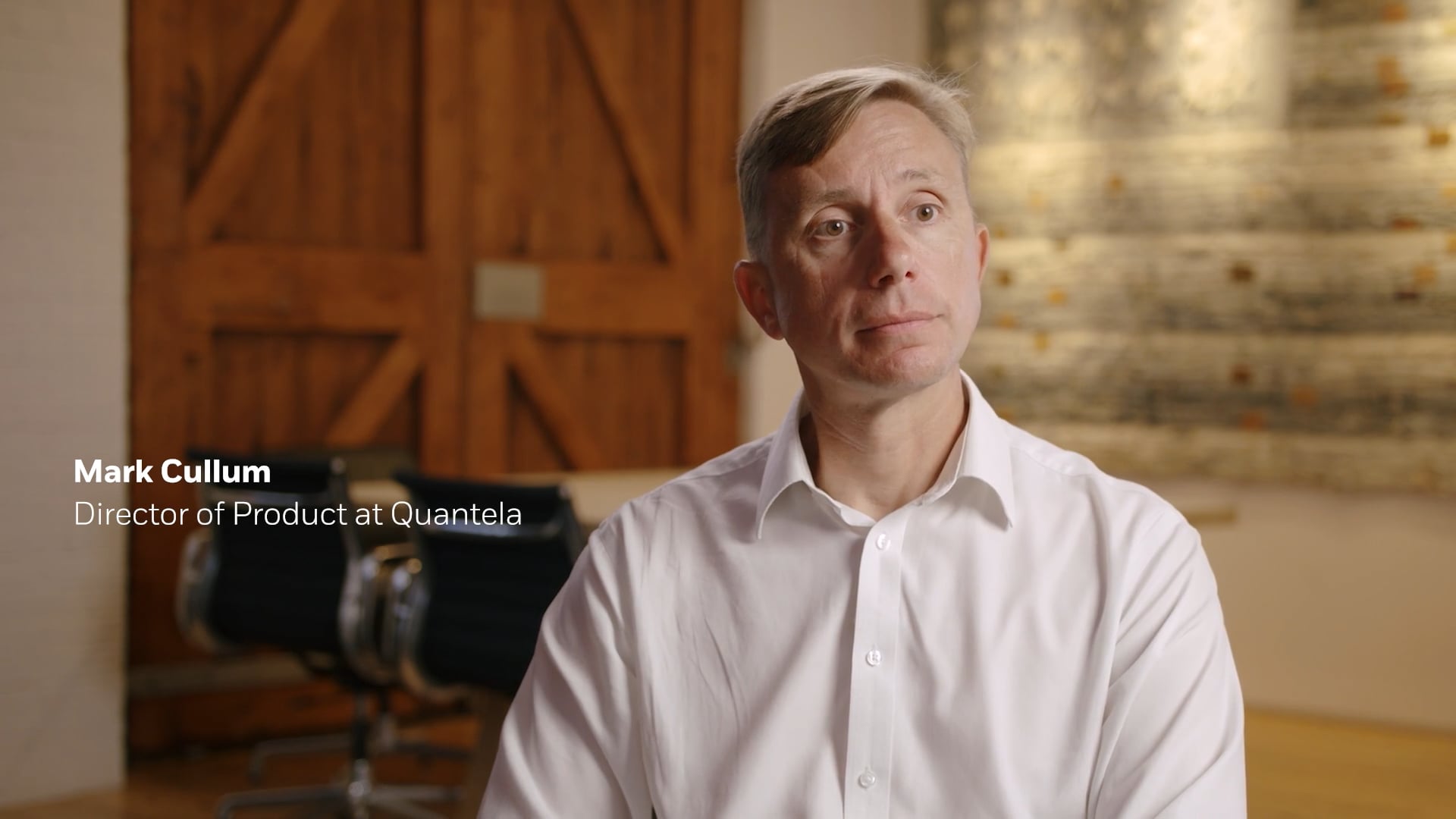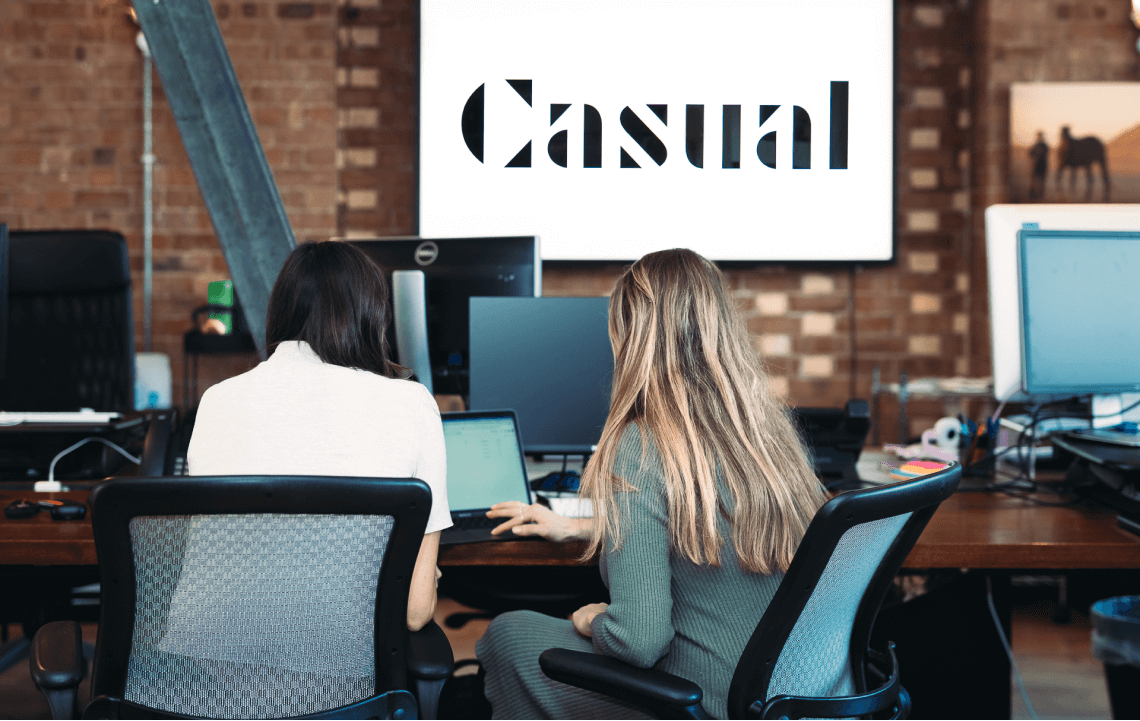 We make sure world-beaters and change-makers are seen, heard and understood.