Free downloads
To help you commission better video.
Webinars
The future of video production.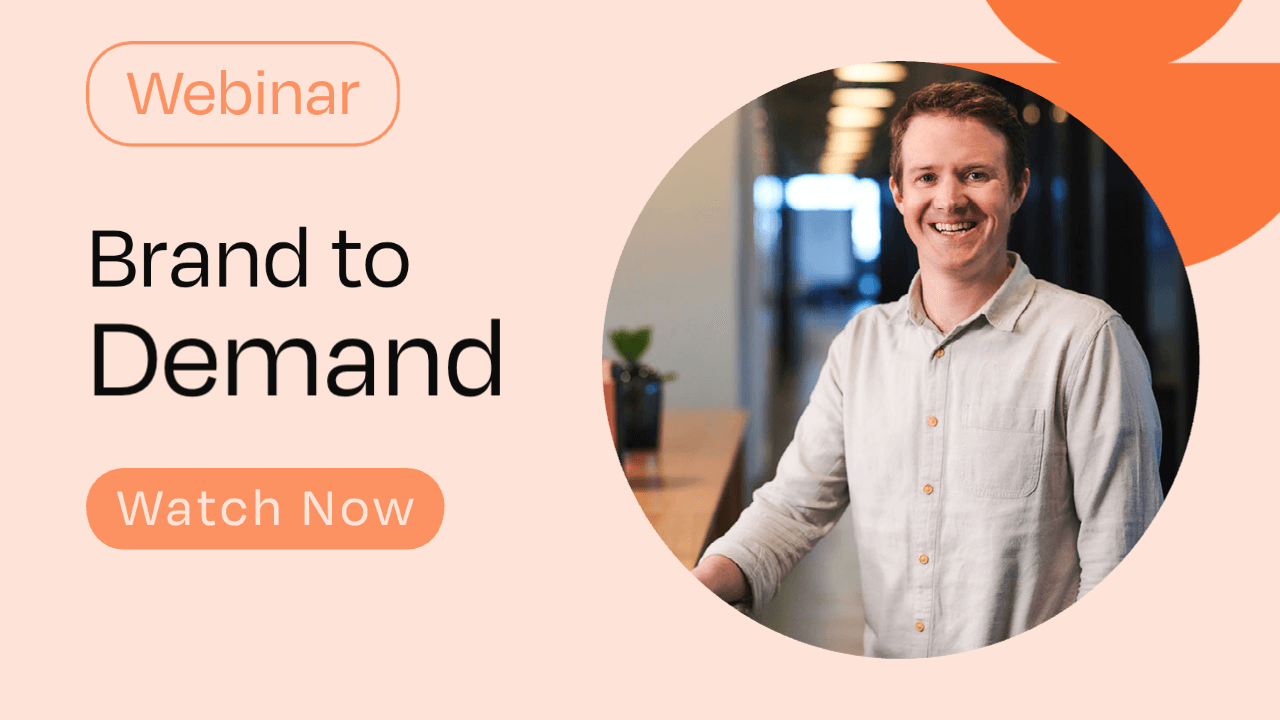 Watch Now
Marketers are at a crossroads: in the face of economic headwinds, do you invest in brand marketing or shift your dollars towards demand-gen efforts? CEO & Co-Founder Nick Francis unpacks the balance in this webinar.
Our Specialties
Areas where our deep expertise shines through.