Hire Equitably
Casual commits to hiring diverse talent by removing the barriers BIPOC candidates face when applying for roles on and off-screen. We have an equitable recruiting process that places weight on transferable skills, tenure in other industries, and non-traditional experiences that will translate into content production. We seek out diverse talent in all levels of our company, from entry-level to senior-leadership positions.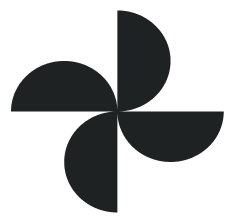 Train & Promote
Casual is committed to growing and empowering the diverse talent we already have. Most of our Executive Producers are individuals that joined in a junior role. We empower and up-skill our staff to take on leadership roles, increasing the diversity of experience, background, and thought in our key decision-making roles.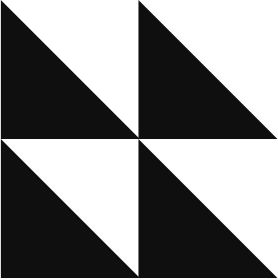 Examine
Casual regularly examines and evaluates our progress towards more inclusive hiring, spending, and thinking. This means we make it a bare-minimum expectation to hire freelance talent from a variety of backgrounds and experiences, seek out diverse suppliers, and challenge our own blindspots. We hold regular employee knowledge-sharing forums so that folks can learn from their peers and hear a diverse range of perspectives. We also regularly challenge our clients to examine their own biases, and up-level our clients' teams to be more inclusive in the content we make for them.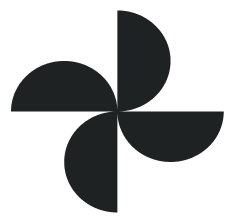 Spend Equitably
We report on our diverse-supplier spending quarterly. From equipment rentals to catering, there are hundreds of thousands of dollars spent in the local economies we operate in while producing work for our clients. The most effective way to enact change is to put your dollars toward the enterprises that align with your own values and mission. Our goal is to achieve 10% YOY growth of total spending directed towards BIPOC and women-owned businesses.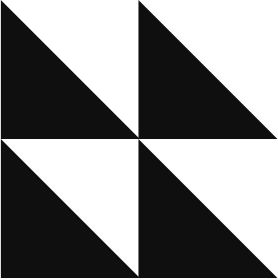 Educate
Our greatest asset is our knowledge and experience in filmmaking. We will continue to re-invest in how we share this expertise with others by focusing more time and effort on the Casual Academy and skills workshops.
The Casual Academy provides 16-25 year olds from diverse, often disadvantaged, backgrounds with hands-on filmmaking experience. Working alongside our professional filmmakers, the Academy members attend skills workshops, culminating in the production of a free film for a local charity that wouldn't otherwise be able to afford it. The charity gets a free film, the young people get the experience of working for a real client.

So far we have reached over 150 young people across our home cities.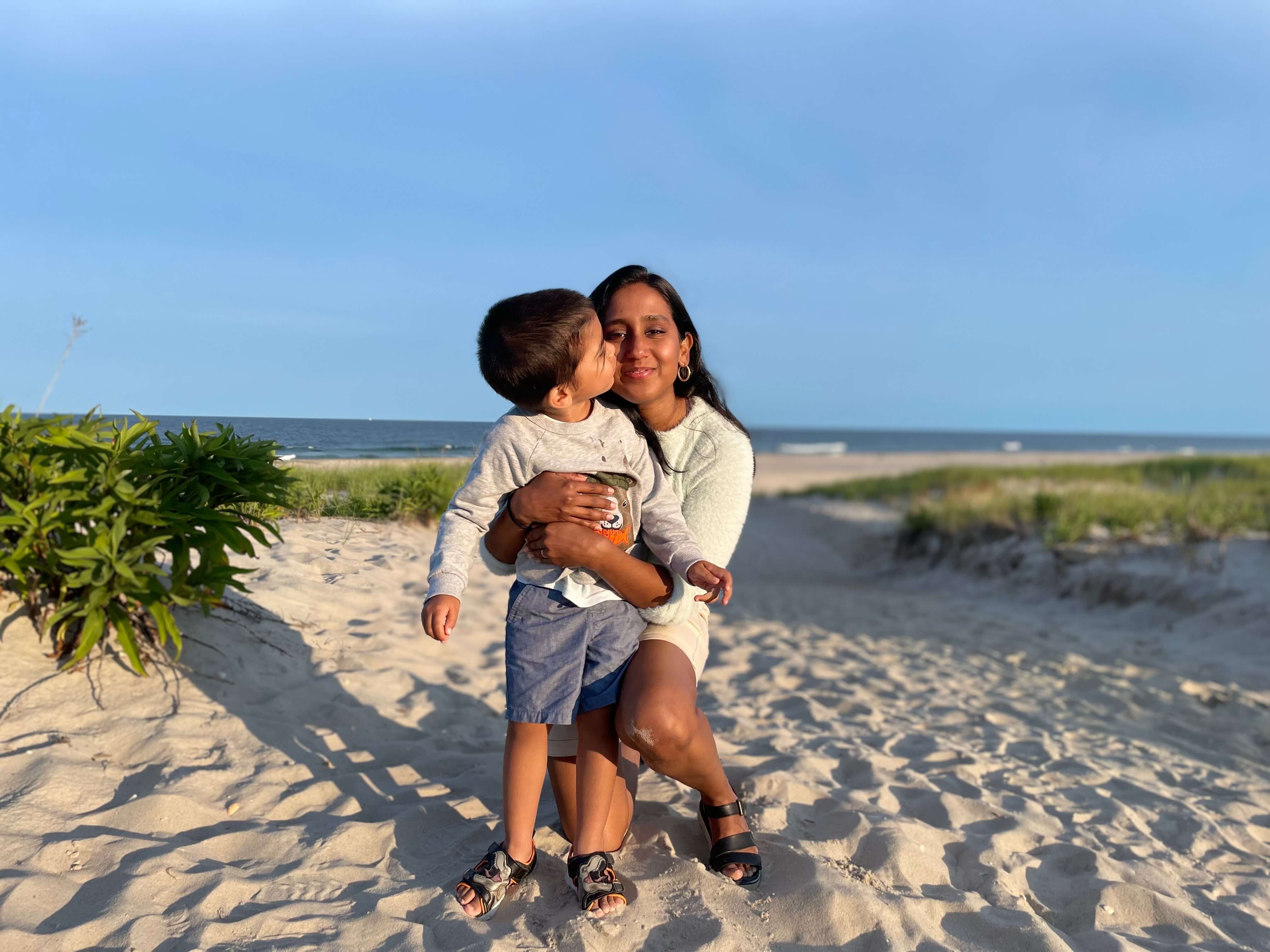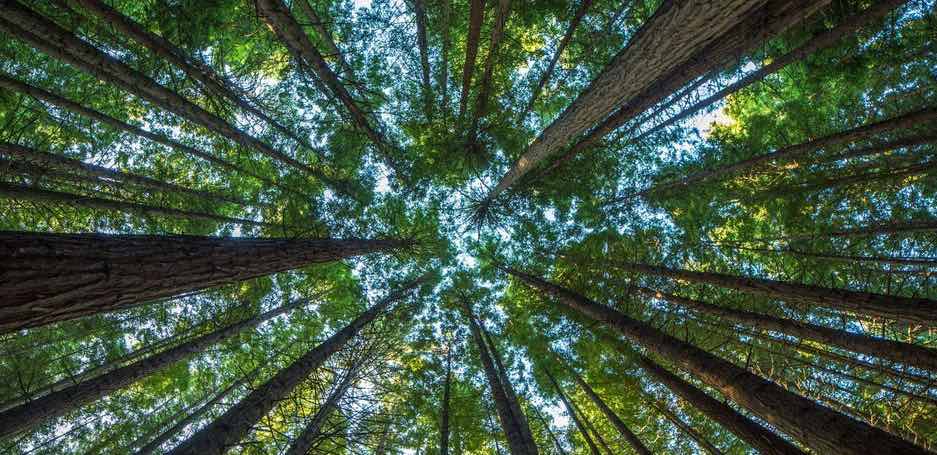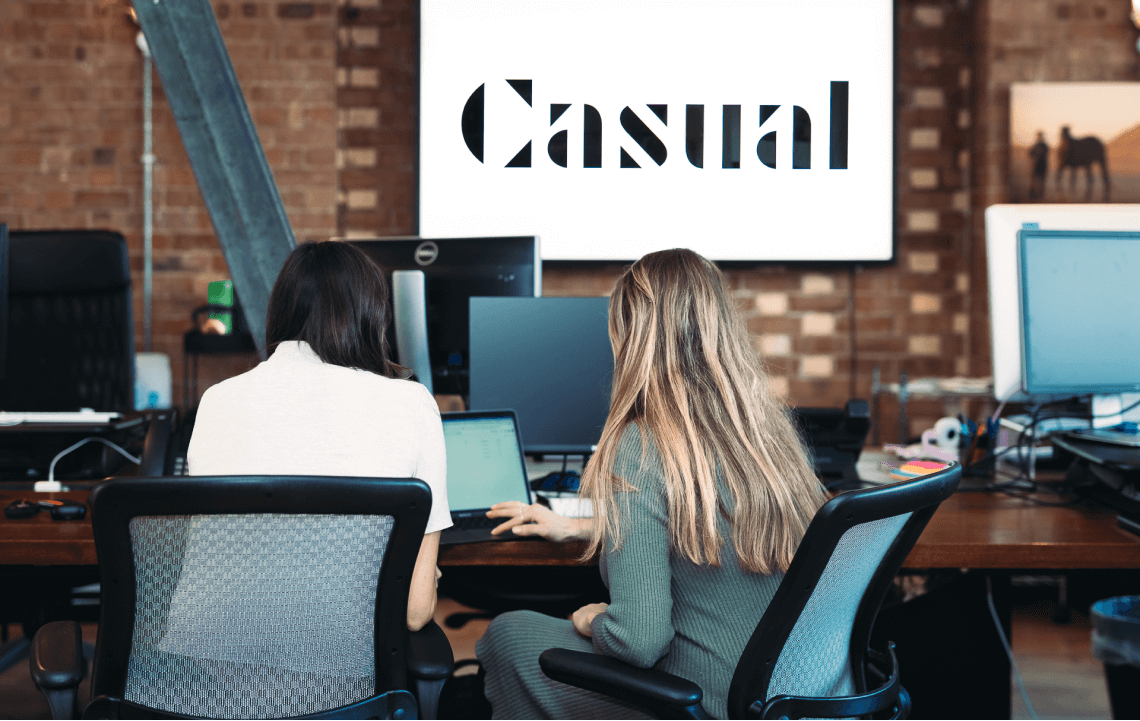 We make sure world-beaters and change-makers are seen, heard and understood.