When Haringey Council asked us to
create a film
that would highlight the consequences of knife crime, we knew it would be a challenging project. What we didn't anticipate was just how inspiring and rewarding it would be to work alongside an amazing group of young people to shape the narrative of the film.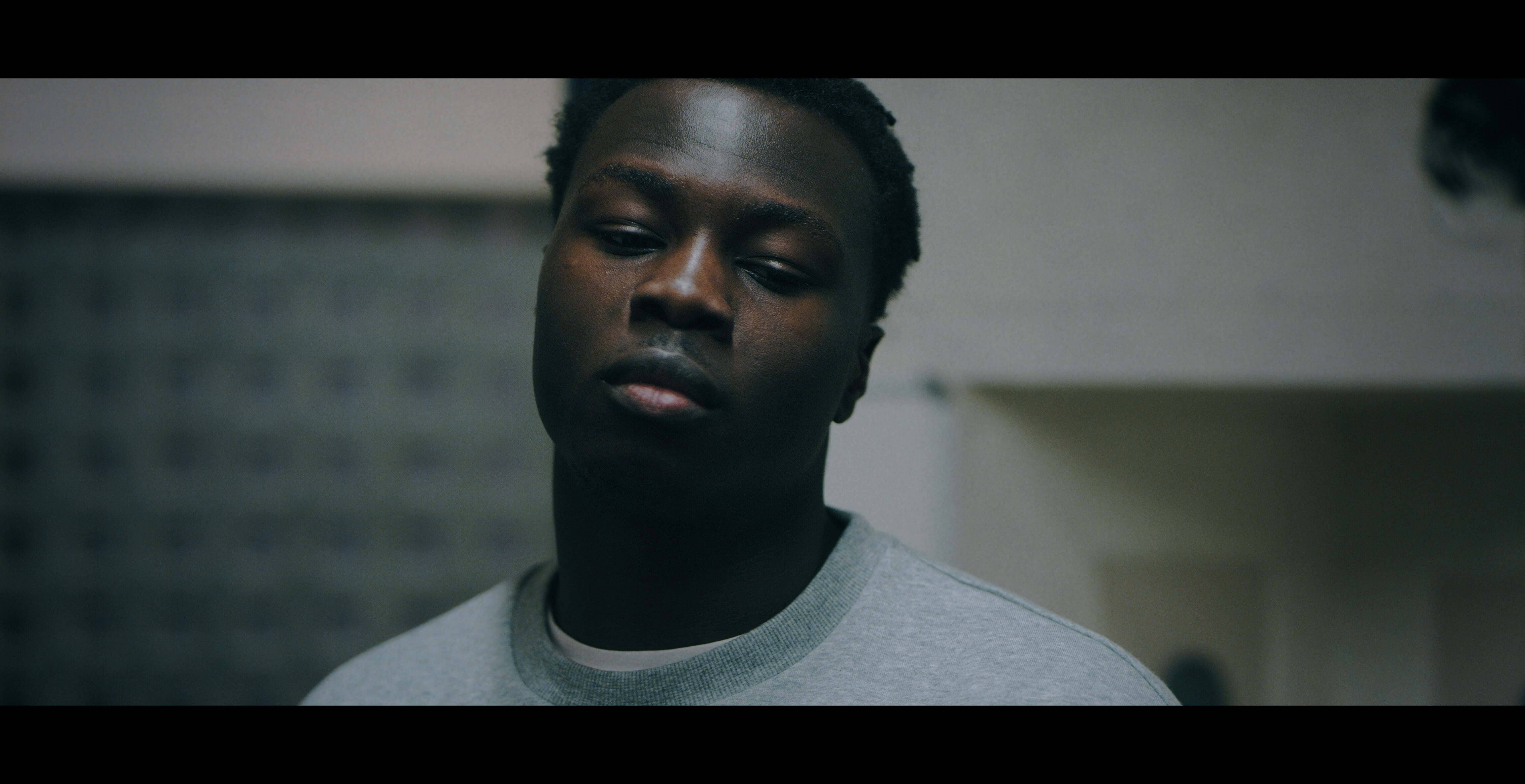 'I'm Out' started in a classroom, with a group of sixth form media students at Haringey Sixth Form College. We spent time talking with them and shaping an idea about how we could educate young people about the real consequences of carrying a knife. The result was a series of three short films, showing the same event from three different perspectives.
From a production point of view, it was a challenge. Filming a violent scene in an estate requires a huge amount of planning, a massive risk assessment, coordination with the Met Police, working with a fight coordinator, having medics on set, employing security guards and liaising with local residents. Not to mention ensuring wardrobe was on point, everyone was well fed, and kept warm on cold December days. Finally, the small matter of filming the scenes so that they felt authentic but also of
high production quality
.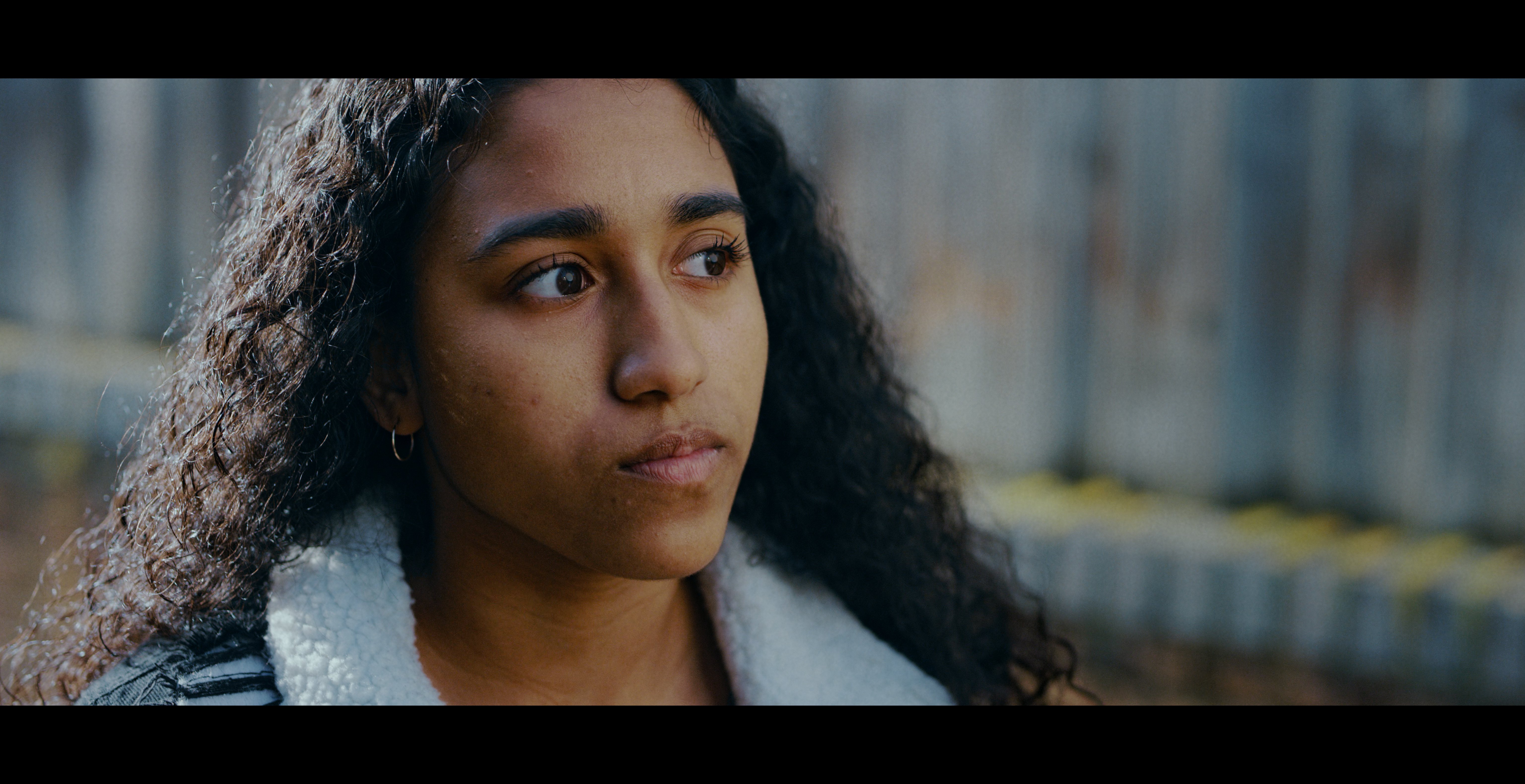 We loved doing the shoots - every single person on set was brilliant to work with. What we enjoyed most was working with the young people who helped us ensure that the scenes in the film felt authentic, with natural dialogue. They really helped us to shape the film in a way that we otherwise couldn't have.
After an intense three days of shooting, we went into post production. Again, a huge challenge, but one that was worth every second of overtime. Some members of Haringey Sixth form College came along to give us their input on the early edits to ensure the films remained relevant to a young audience. Along with some brilliant editing and colouring work from our in-house team and fantastic sound design and composition from our Head of Sound, the result is these three films that we very much trust will start important conversations with young people across London. We're incredibly proud to have been part of such an important project and hope to be working on something similar again soon.
---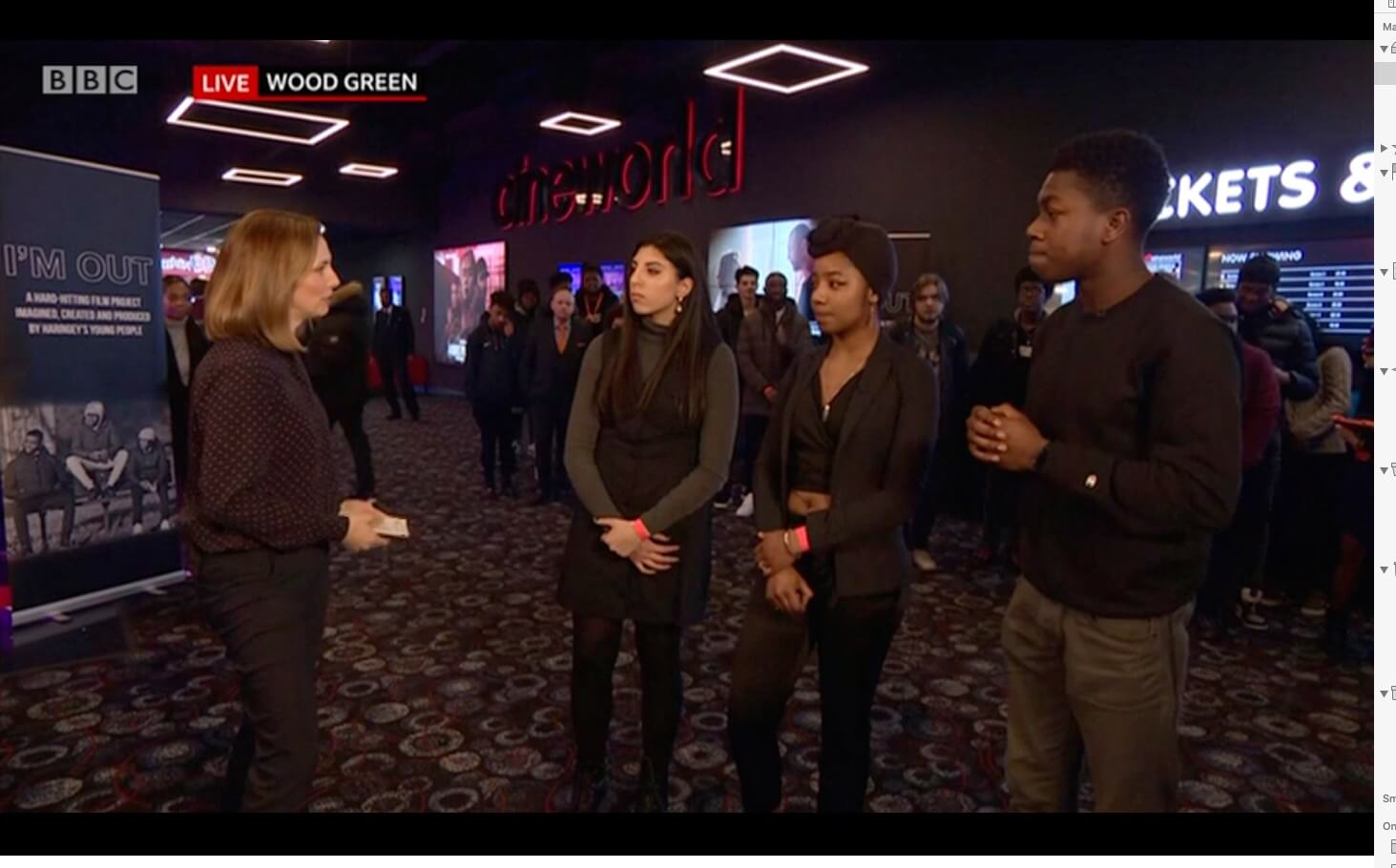 There has been a fair bit of press around the launch with the film being picked up by the BBC, ITV, Channel 5 and the London Evening Standard. Check out the
BBC coverage here
.