As technology has improved, the little cameras embedded in the back of our phones have become a key selling point for Big Tech. They now have large sensors, stabilisation and are perfect for grabbing a snap of your gran doing the splits on her birthday. For all the wizardry, Big Tech still hasn't solved one big problem... the user. That's where video content creation software like Ariel Capture, can help.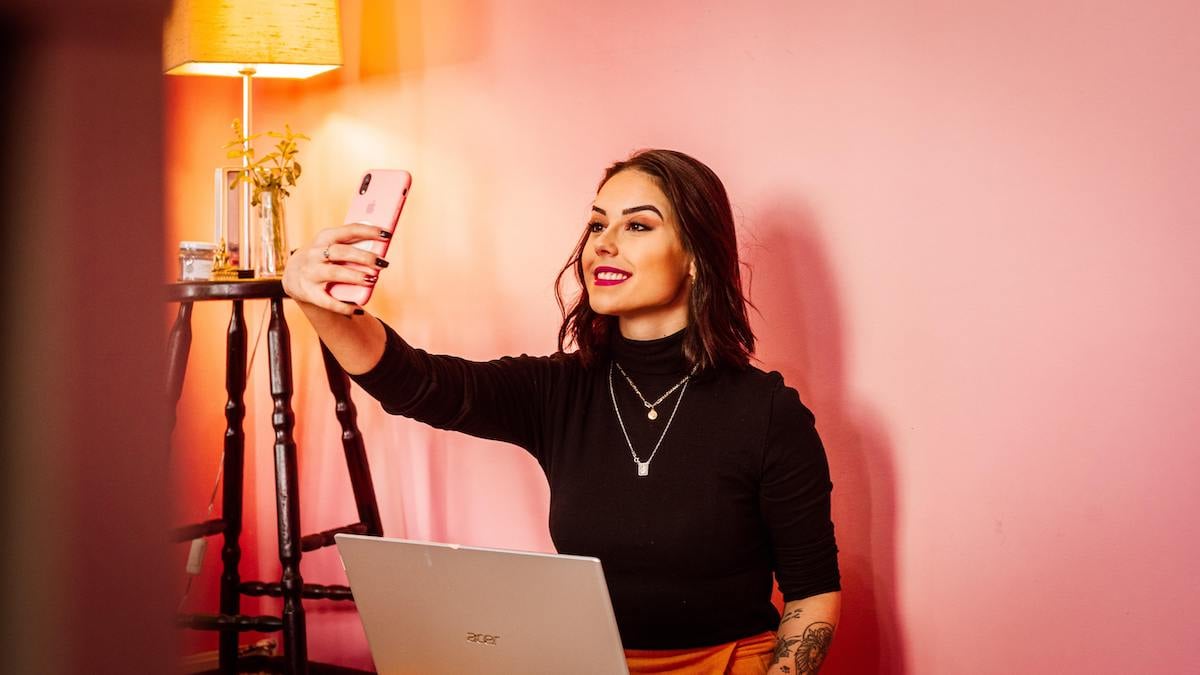 A weird location with no light, a camera directly up the nose, or the old classic, a thumb over the lens. Yep, UGC or 'user generated content' can be a great idea for your next global video content marketing campaign but a real pain to execute. The content can be questionable, to say the least, and sometimes the final edit can end up being a mix of stock footage with the one or two UGC clips that made the cut. With everyone trying their best, but failing, it's an awful lot of wasted time and effort.
The solution to these UGBs or 'user generated bloopers' is Ariel Capture video content creation software, a new mobile app from Casual Films that makes producing user generated content a breeze. To kick off a project your staff just need to download the app via the App store, drop in a project code, and they're ready to go. Everything is on-screen: bespoke shot lists, questions and on-screen filming tips. Once the footage has been shot and uploaded to our secure servers, our award-winning video post-production team will bring your content to life.
Related: Would you rather we handle everything? No problem! We've found a way to film your team in a COVID-safe way. Find out how we do it, in this blog post.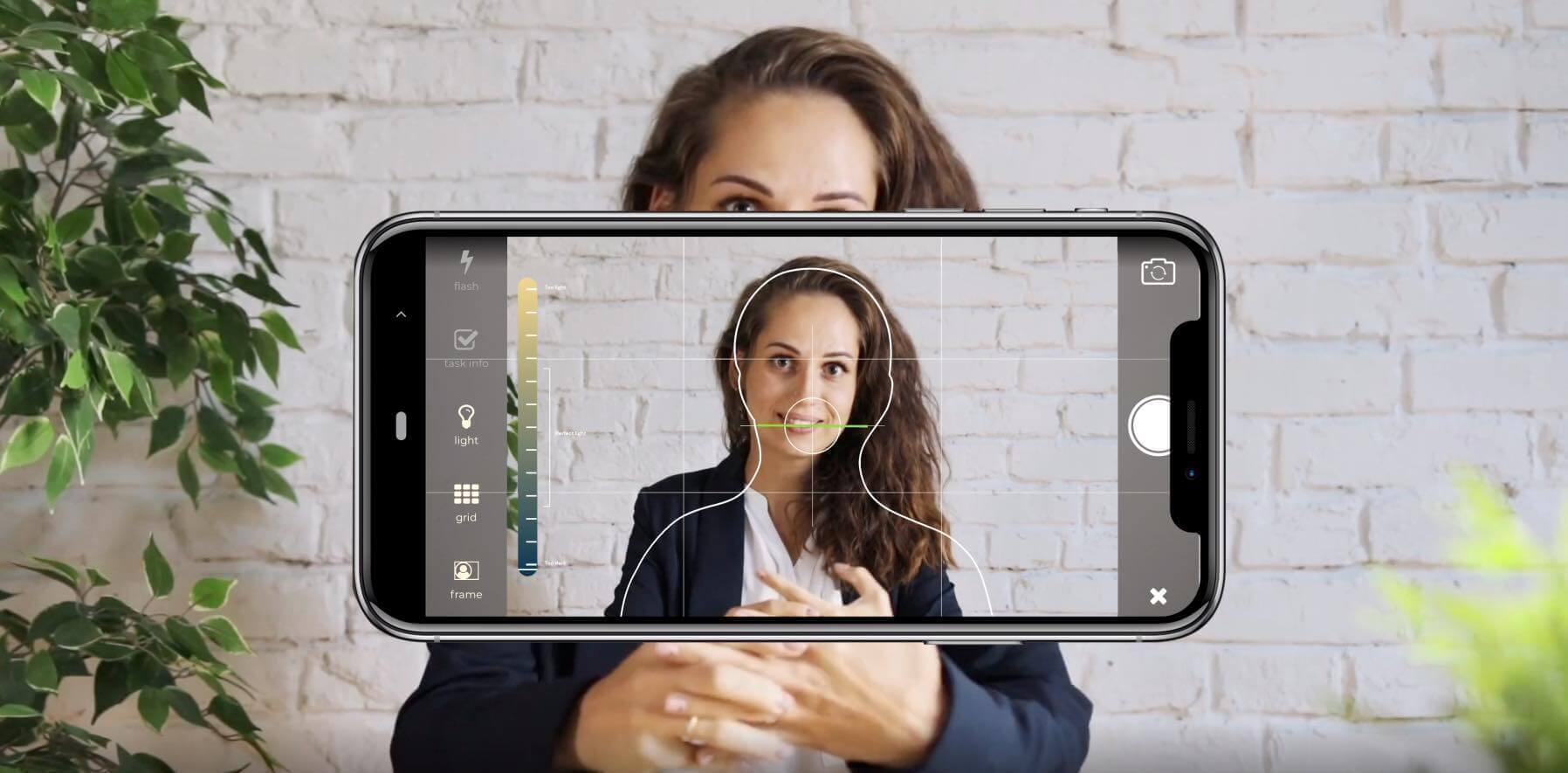 With your workforce at home and a desire to record this exceptional time, Ariel Capture offers a cost-effective solution not only for remote filming, but also for managing your UGC projects in one place. Gone are the days of tracking down the clip named DC000375 from forty emails memorably named 'my clip'. All your footage will sit in one project on the cloud rather than your desktop, where it's draining the computer memory and sending your fan into hyperdrive.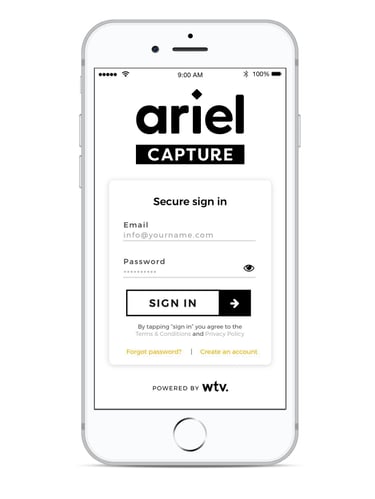 Sound useful? Get in touch with one of our experienced Executive Producers for a test drive, or see how your USG complements our comprehensive range of video production services here.