We're still making videos (and podcasts!)
Amongst the constantly shifting landscape created by COVID-19, we understand how important it is to keep your lines of communication open. Be that internally to your staff, or externally to your clients and customers.
Our entire corporate video production team is set up to work remotely, ensuring we can still produce our films with the highest production values.
In this post, you will find our solutions to creating video content in these challenging times to keep your business running as usual.
Why should you be sharing content now?
No one likes radio silence. Be that internal or external, your audience wants to hear from you, especially right now.


If you thought making a film means having a physical crew on the ground, you're in for a pleasant (and cost-effective) surprise.


Reassure your employees and keep them motivated by showing them that you still care about making content for them. This is one of the biggest video production benefits you'll gain at this time.


Your clients want to hear from you. Everyone is trying to muddle their way through this uncertain time and they want to know how you're doing and how you can continue to service their needs.


There are so many options for creating high quality, quick and cost-effective content. See how we can help on the following pages.
---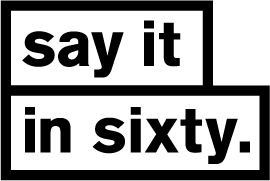 Our Say it in Sixty platform is a fast and cost-effective way of creating a sixty-second video or animation.
Say it in Sixty Promo
Perhaps you want to reassure or motivate staff, giving them hints and tips for effective working from home. Or you might have a new service that you can't pitch to your clients in person.
Simply upload a 60 second script, choose your voice over artist and style reference, and then sit back as our team brings your message to life in a matter of days.
Say it in Sixty - Work Awesome
Related: Hoping for something more comprehensive? Take a look at our premier video production services, here.
SiiS Stock
Turnaround time: 2 days
Cost: £3,000 / $3,500
SiiS Animation
Turnaround time: 4 days
Cost: £4,500 / $5,999
---
Podcasts
Now more than ever, how you communicate with your clients, employees and stakeholders is of the utmost importance. Rather than sending a cold mailer, it is much more reassuring for them to hear your voice. Podcasts are the fastest and most cost effective way of speaking directly to your audience. (We're more than just a video communications agency — get the details on our podcasting services here).
We'll set you up with the required microphones and recording equipment, sending them to you via post and then helping you to virtually set up the equipment. You would then record your podcast, and send us the raw files. From here we will tidy up the audio, edit as required, and add sound design.
If you wanted to make the creation of your podcast content go even further, we could create shorter 30 second edits summarising the key messaging and use animation to bring these to life as short videos.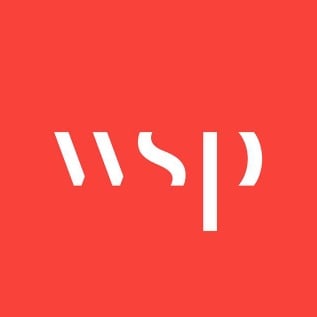 Here is a series of podcasts that we produced for WSP. They already had their own recording equipment set up, so once they had recorded their audio, they sent us all the raw files and we created the podcasts for them.
Podcasting
Turnaround time: 2 hours
Cost for 5 podcasts: £4,000 / $4,000
---
Reediting: You already have so much content — why not use it?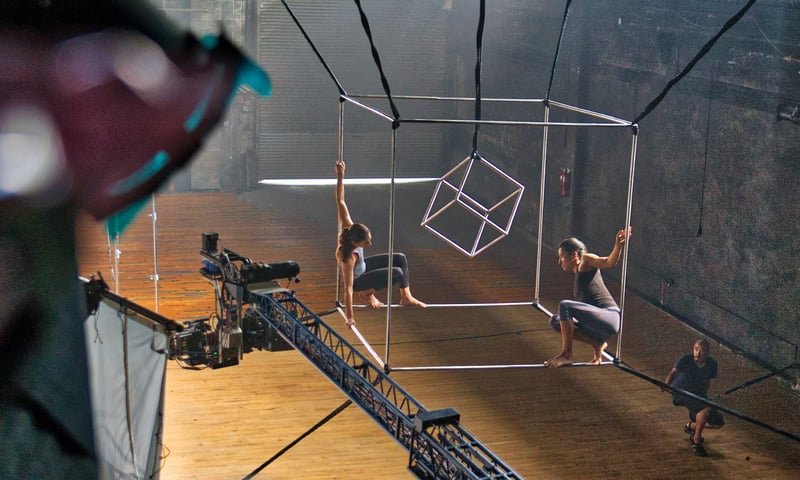 Ok, so it might not be feasible for us to film on location with you any time soon… but did you know that we hold onto all of the footage we have captured for you previously? This means we're on standby to create a cost-effective repurposed film whenever you need it.
We created films for Rolls-Royce and BMW Group just by using existing footage that we held in our archive library.
In these instances, we carefully grade the footage to give it a consistent and "on brand" look and feel. Watch how we grade our films here.
Alternatively, we could use your existing assets to create an animation, similar to a series of films we produced for WSP.
But what if you don't have any existing footage? We could create a bespoke edit using our wealth of online stock footage, communicating your messaging with a voiceover, spritzing text or dynamic typography…whatever you need to get your message out there fast!
Re-edit of existing footage
Turnaround time: 8 day
Cost: £6,00 - £8,000 / $ 6,000 - $10,000
Stock edit
Turnaround time: 1 week
Cost: £5,000 / $7,500
Typography-led animation
Turnaround time: 4 days
Cost: £5,000 / $5,000
---
Virtual meetings & event solutions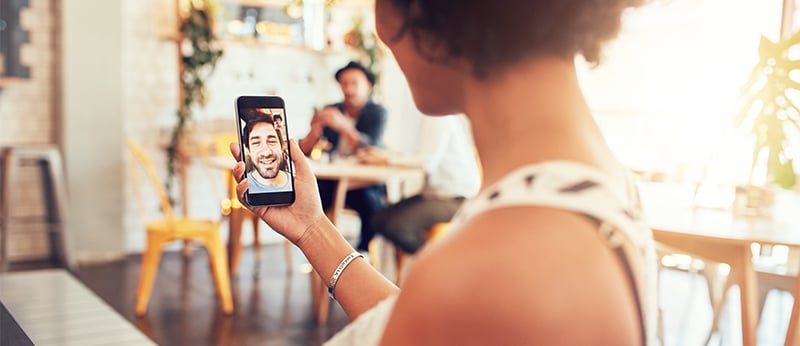 During this unprecedented time, many planned meetings and events will be happening remotely. But there's no reason why you can't share them with a wider audience.
Using the latest tech, we can remotely capture video chats and virtual round table discussions from anywhere in the world, allowing you to bring your speakers to your audience, wherever they may be.
Once captured, we'll edit and package the footage. This could be a full version of a round table discussion, or the key takeaway points from a Skype call. We can animate powerpoint slides in time to your presentation, or even bring the content to life through animation, similar to this example.
So if you're thinking of cancelling or postponing an event, meeting, pitch or presentation, get in touch and we will find a way to make this possible virtually when you can't be there in person.
Skype or Round table discussion - record & edit
Turnaround time: 2 days
Cost: £4,000 / $5,000
Skype or Round table discussion - animation
Turnaround time: 6 weeks
Cost: £12,000 / $15,000
Powerpoint presentation animation
Turnaround time: Project dependent
Cost: £8,000 / $10,000 for 15 minutes
---
If you want to discuss any of these techniques — or anything else that we can help you with — please either drop your Exec Producer a line. If we haven't met yet — hello! — get in touch via our contact us form and one of the team will give you a call back.
Our team is standing by to offer you any assistance we can to help you through this challenging time.