As Thanksgiving rolls around each year, we are reminded of all that there is to feel grateful for.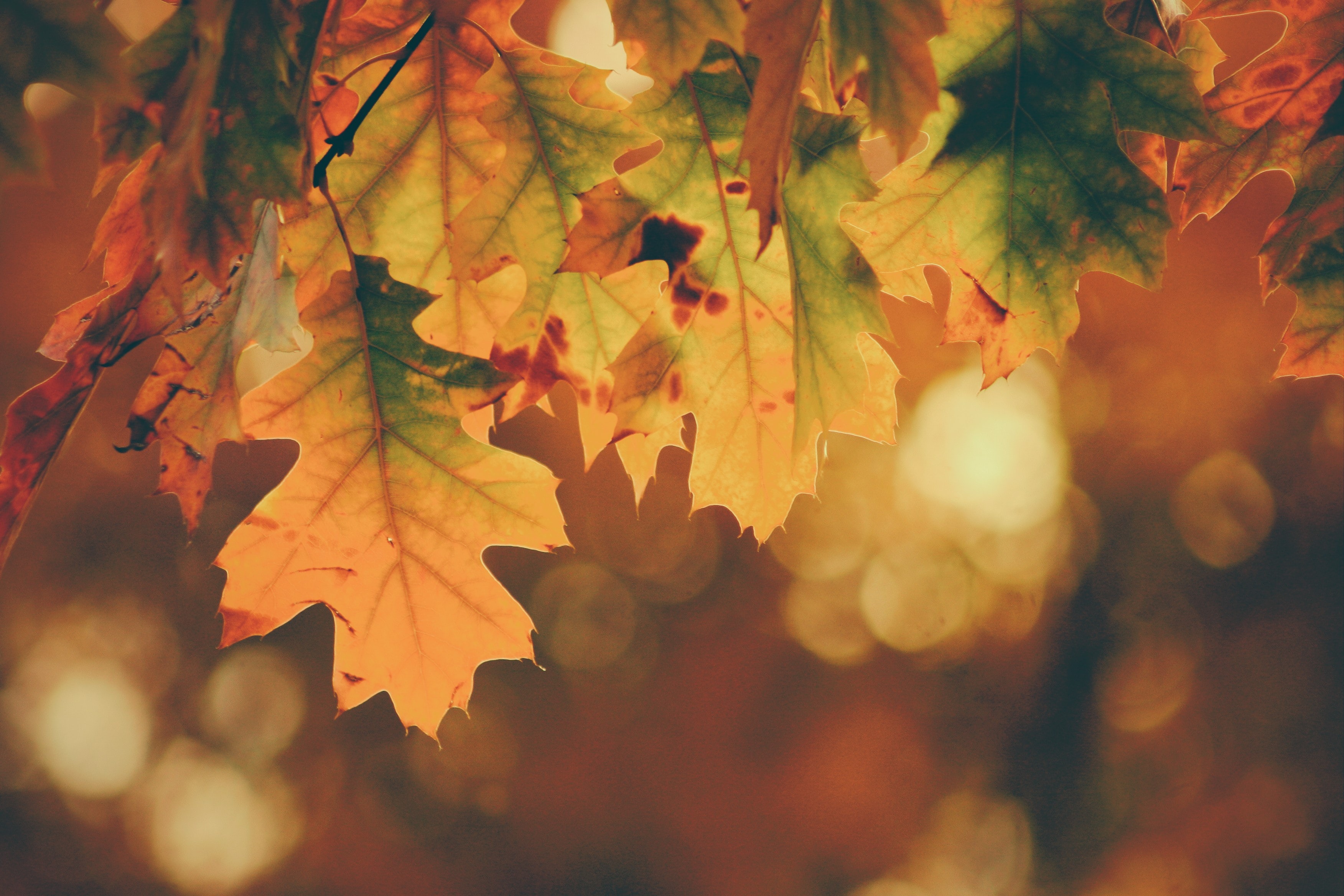 As we turn the corner into 2021, there's no doubt we'll all go into the new year having learned something - about ourselves, about our communities, about the world.
We'd like to take this opportunity to take stock, and give thanks. To inject a little optimism into this time of year.
At Casual, we're grateful for our team. Through strange times, our staff of 45+ across London, New York, and Los Angeles have persisted in creating for our clients. We figured out how film remotely, film UGC content easily, film on COVID-safe sets, and keep making great films no matter the circumstances. We played team-bonding games, we bantered on Slack, we bonded (virtually).
Empathy is the keyword of this year. Stressors extend beyond just work-tasks. We're all cooped up in our homes, worried about loved ones, feeling a range of emotions. We're so thankful for how supportive our teams have been to each other.
We're grateful for the relationships we've built to see us through these tough times. We're thankful that we can look out for each other, lean on one another, and take this Thanksgiving holiday to rest and reflect.