Being able to travel to new parts of the world for work is a huge perk for a lot of us here at Casual. However, the Covid-19 pandemic put a halt on international travel for the most part, in order to keep our crew and staff safe in a world where travel restrictions and Covid-19 numbers seem to change on a daily, if not hourly, basis.
Yet, content still needs to be filmed, and this new world required us to think creatively and problem-solve to ensure a positive outcome for our clients. When Bloomberg came to us needing to shoot in Angola by the end of 2020, we had to think outside of the box.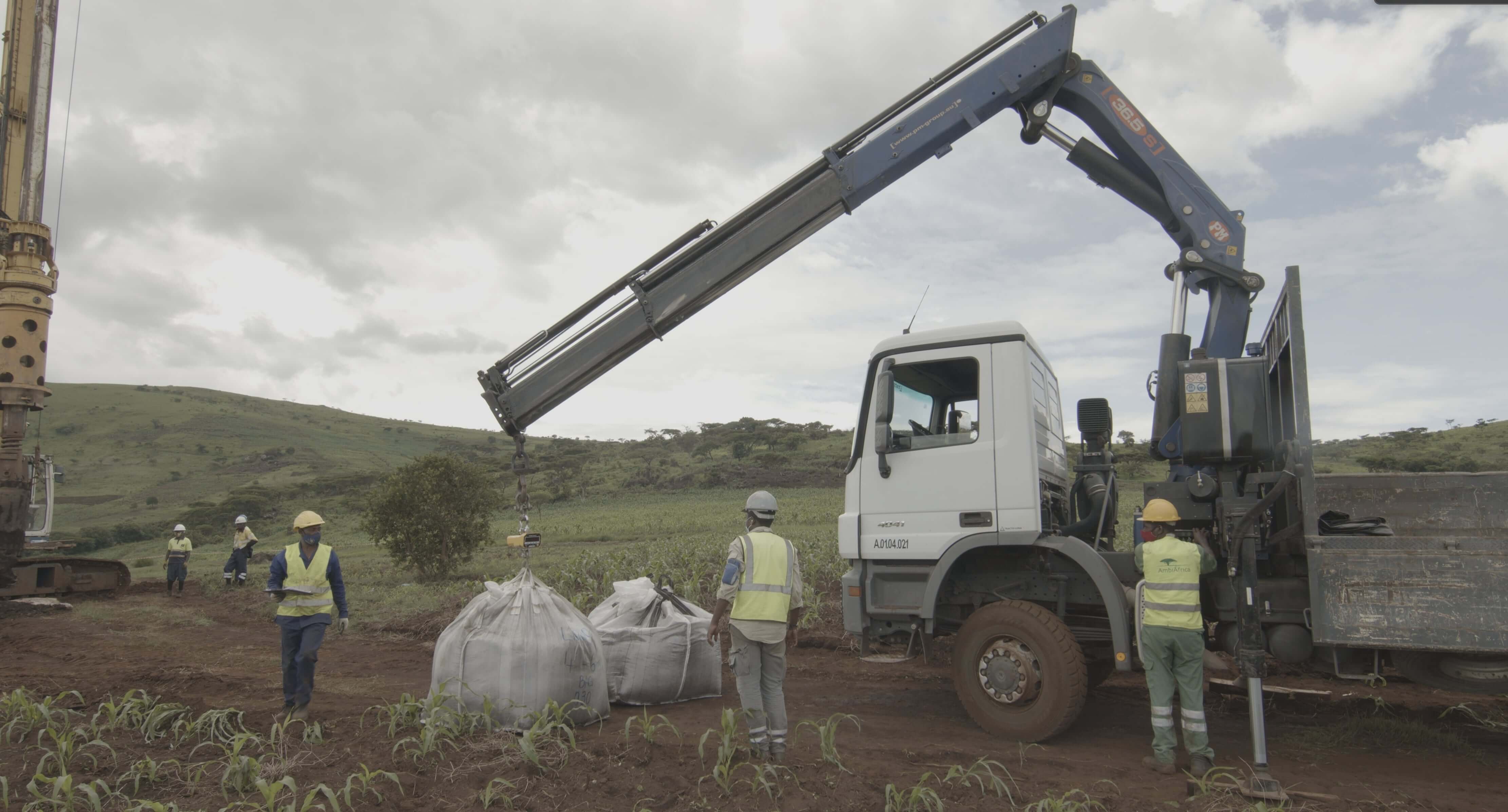 Bloomberg have a very strong signature style when it comes to shooting their content. We work with a reliable team who understand this, and often travel far and wide to achieve the right result. So, it's always a little unnerving when that team are unable to be on the ground to ensure that interviews and B-roll are hitting the mark.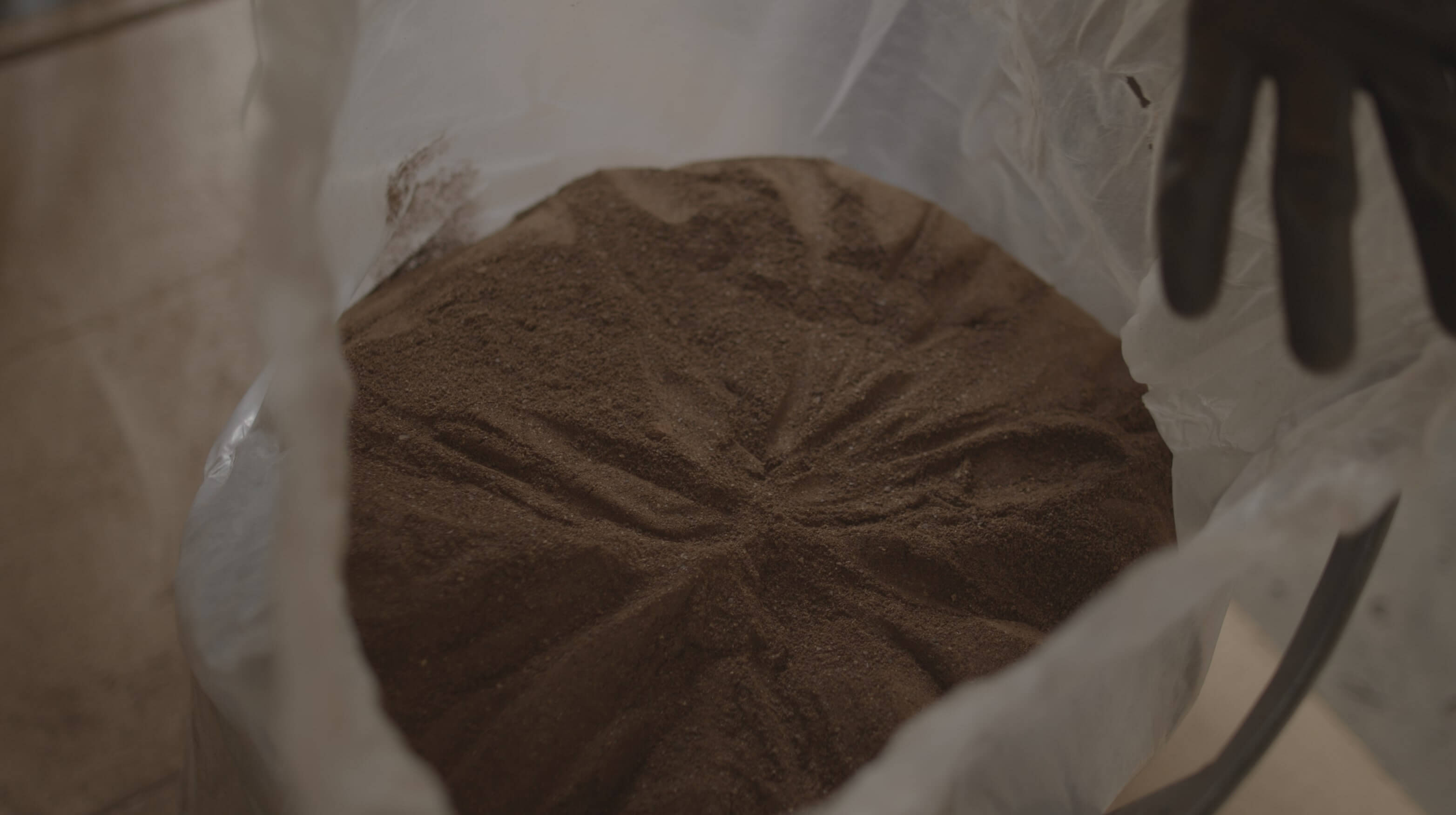 Problem-solving is what we do best, however, so we wasted no time in scouring our contacts to find a strong recommendation for a local production company in Angola. They had some excellent work on their reel, and we spent a lot of time in conversation with them to ensure they understood the brief and what we needed from the shoot. We also got our regular director in on the project to work remotely with the local crew and put together a clear style guide for the local crew.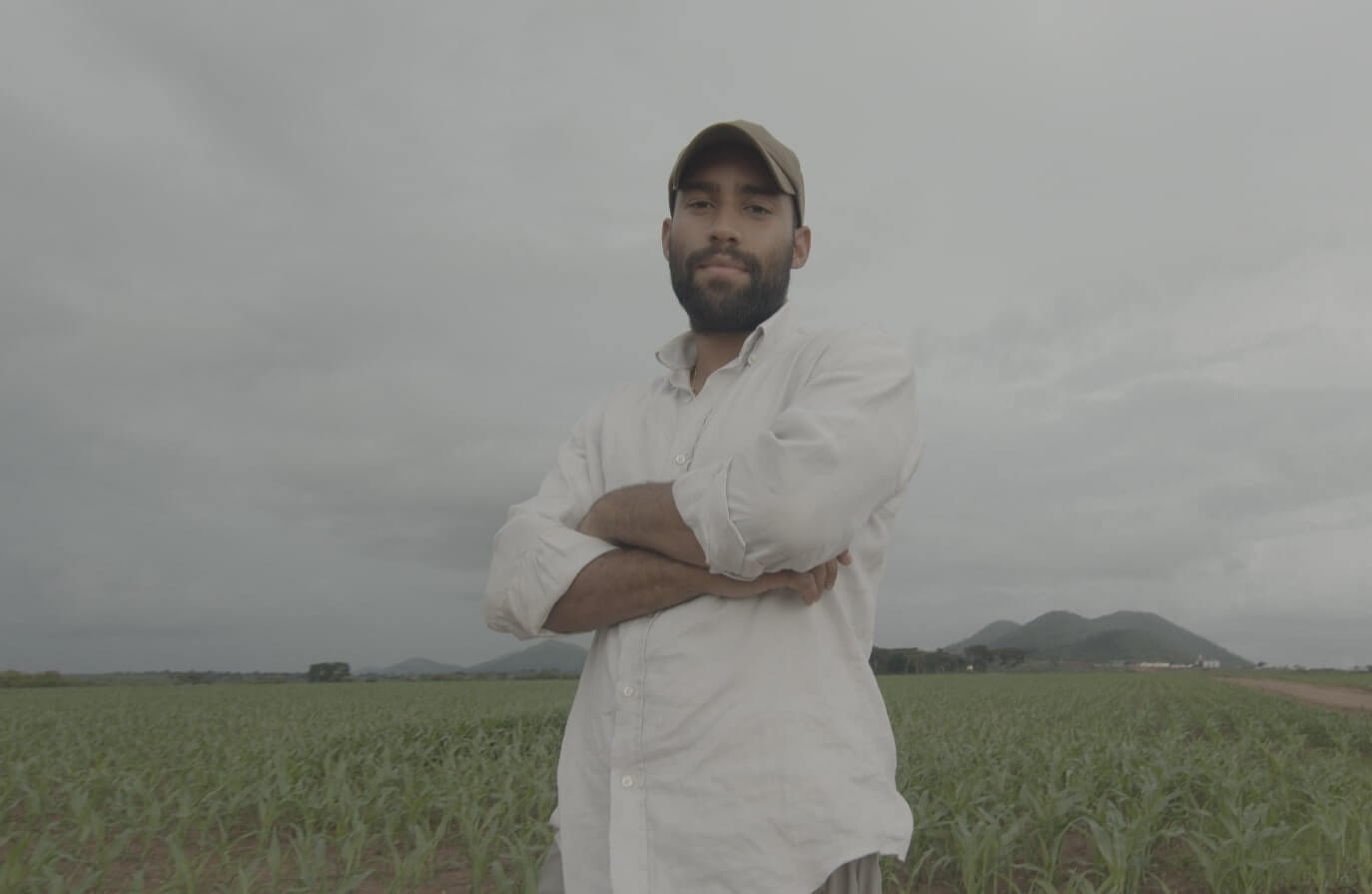 The Angola team were able to offer us eyes on every interview by connecting the camera feed to Zoom, so we could listen in on interviews and give our feedback in real-time.
An additional challenge was some interviewees only being able to speak Portuguese, but the local team rose to the challenge here as well, offering us live translating as the interviews happened. This enabled us to ensure we captured the right content.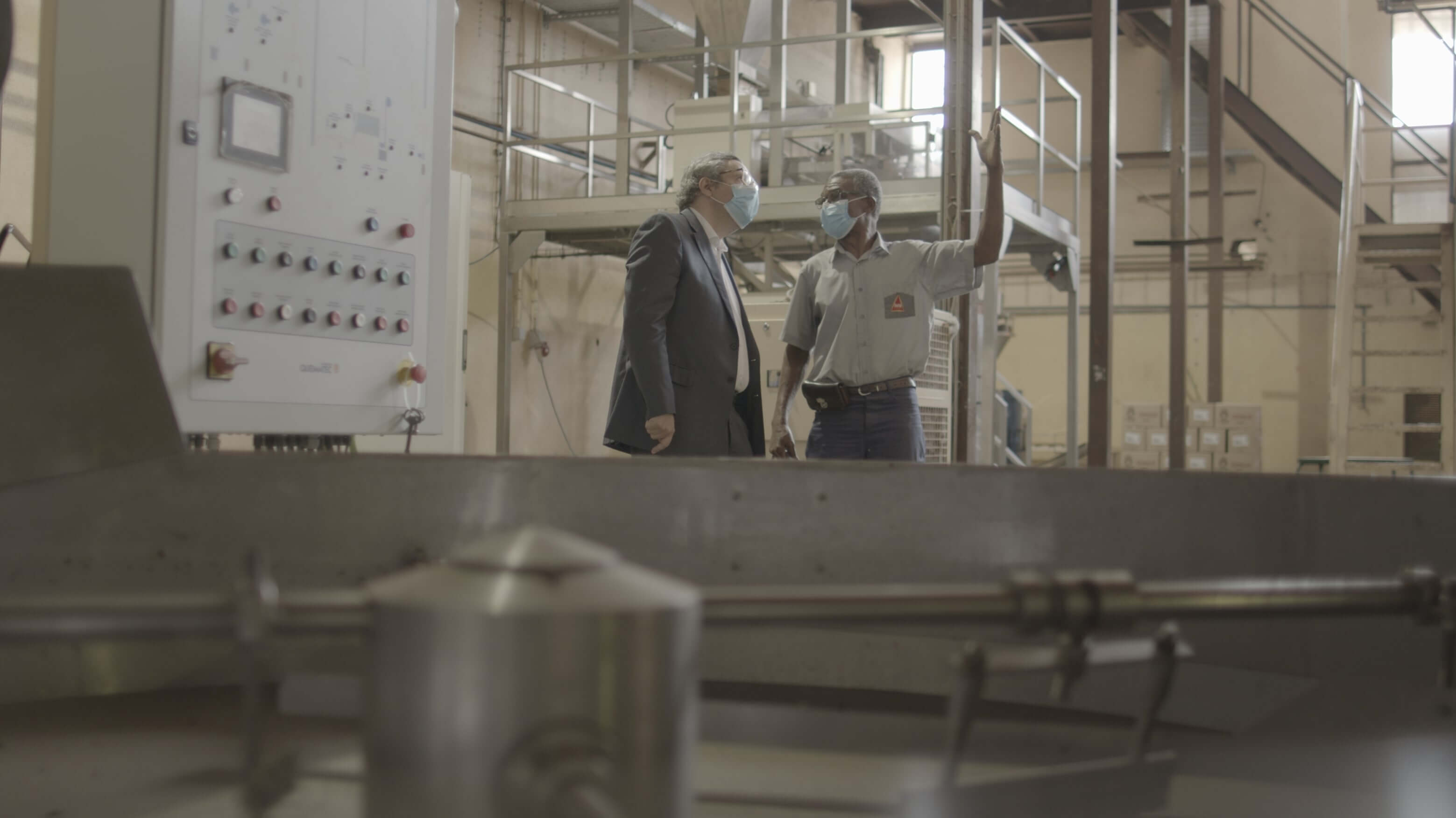 The most important part of this project was constant communication. As producer, I communicated daily with the local producer to ensure interviews were booked in, locations confirmed, and the schedule was progressing as it should.
There were setbacks - mainly with contributors dropping out last minute, or going completely AWOL, forcing us to find replacements at the final hour, but having a local team on the ground as opposed to a team only in the country for a short amount of time meant that we could be flexible and rearrange interviews when needed.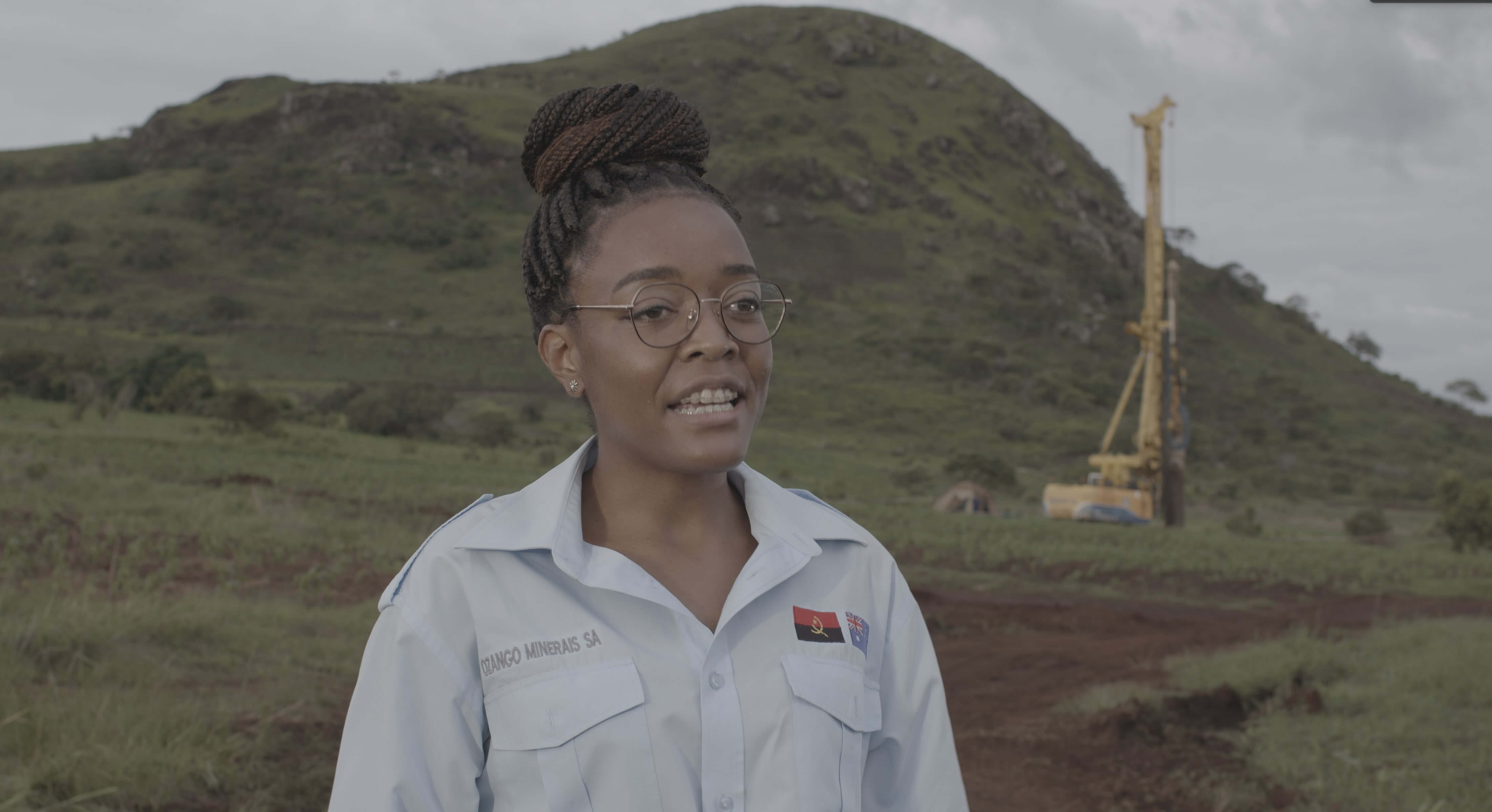 While we can't wait to be able to travel freely again, it's been a brilliant learning curve to manage complex remote shoots, and be able to support our clients in these sometimes challenging times.
2020 has demonstrated how creative we can get given such stringent filming limitations. Casual Films has pivoted to continue to meet our clients' needs even in our new normal. Need to communicate ever-changing strategy? We've got you covered with delightful animations and snappy edits. Absolutely need to show your employees or facilities? Our team is well-versed in all the COVID-safe precautions to make filming in-person both safe and effective. Sound useful? Get in touch with one of our experienced Executive Producers for a test drive...