One of the best things about being filmmakers is the breadth of things we get to make films about – especially as we offer a wide range of video production company services. There are the dawn shoots in the desert, the police chases through suburbs, even a spot of husky racing through the Arctic tundra. We've definitely had our fair share of filmic fun.
Believe it or not though - the job isn't always passport stamps and wrap martinis in rooftop bars. Every so often we get to scratch our heads a little and wonder how to convey something a little less energetic. This is where the creativity of the job really comes into its own. Much (if not most) of our work focuses on the types of things which business and financial services companies want to communicate. That includes audit, tax, regulation and compliance.
This is where the true creativity kicks in. One of the great things about making films for companies is the fact that they have to fulfil very specific objectives. This means that we have clear bounds within which to work. It also means that we can choose creative treatments which really clarify what is being shown – which really 'tell the story' we are trying to relay. This is where fairly physical ideas can come into play.
For this project for a top four professional services firm, we created a technological Rube Goldberg Machine from calculators, computer parts, and robots in order to visualise the digital journey insurers will undertake in preparation for a new piece of accountancy software.
Our brief was to make a film which will convince insurers that IFRS17 will be an asset to their business. We wanted to show them that by embracing technology and digital advances, they won't only minimise disruption to their business, they will maximise their disruption to the marketplace.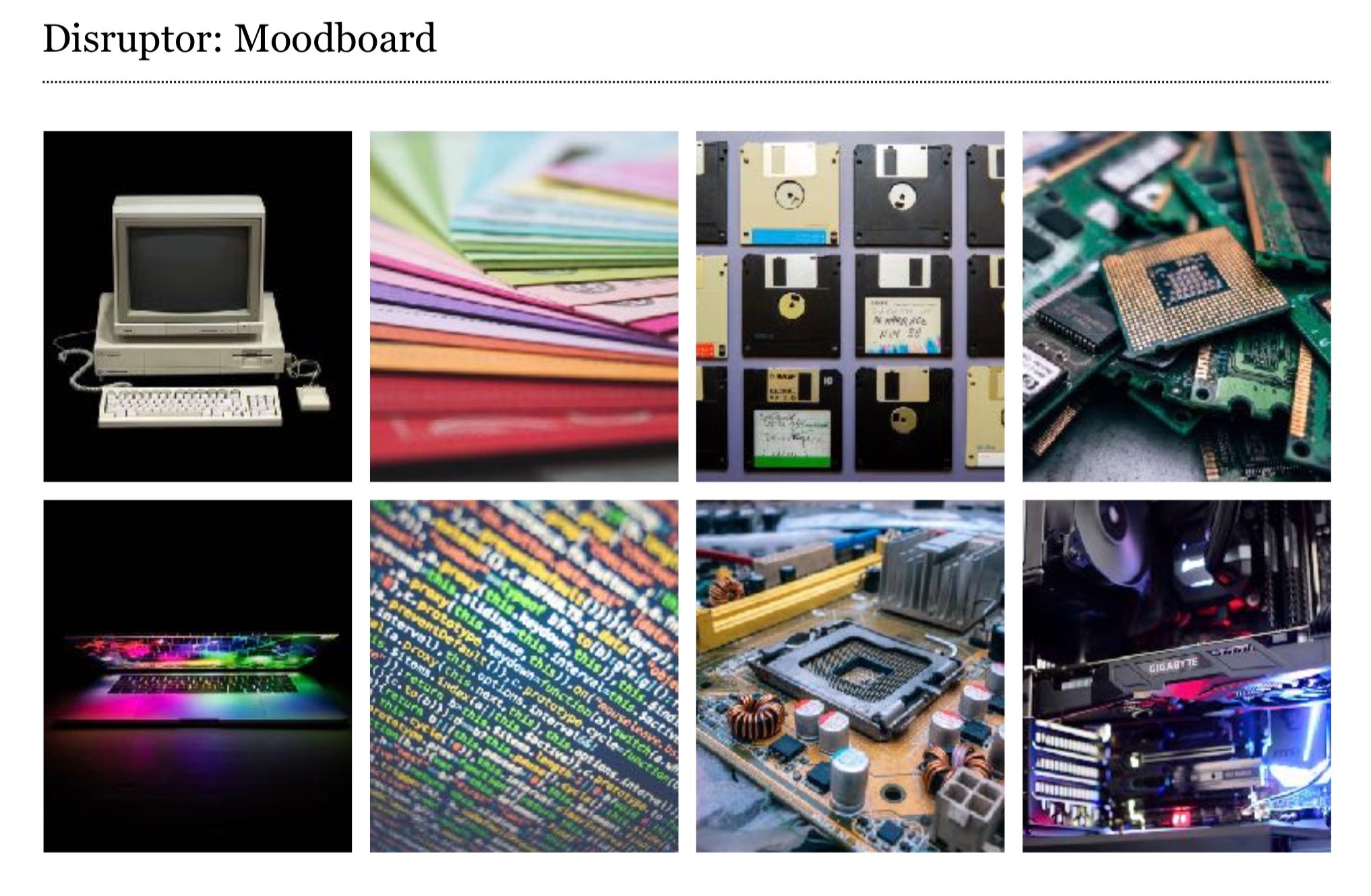 The moodboard helps to show commissioners what the visual style of the film will be
This film is to be used across social media, for events, and in presentations - but we knew that we needed to create something completely different and unexpected in order to resonate with our audience.
As we travel around the circuit, we move from old technology - paperwork representing cumbersome legacy data, to new technology - digital graphics and robots. This journey shows the technological advances made through the years in accountancy.
The visual represents the ease of automation, the smooth journey for insurers, and the build of new processes and systems. This idea allowed us to create a hugely inspiring and impactful film, which is sure to generate high levels of engagement amongst our target audience.
Related: Ensure your next message is loud and clear. Get 5 tips that help you land complex concepts with video in this blog post.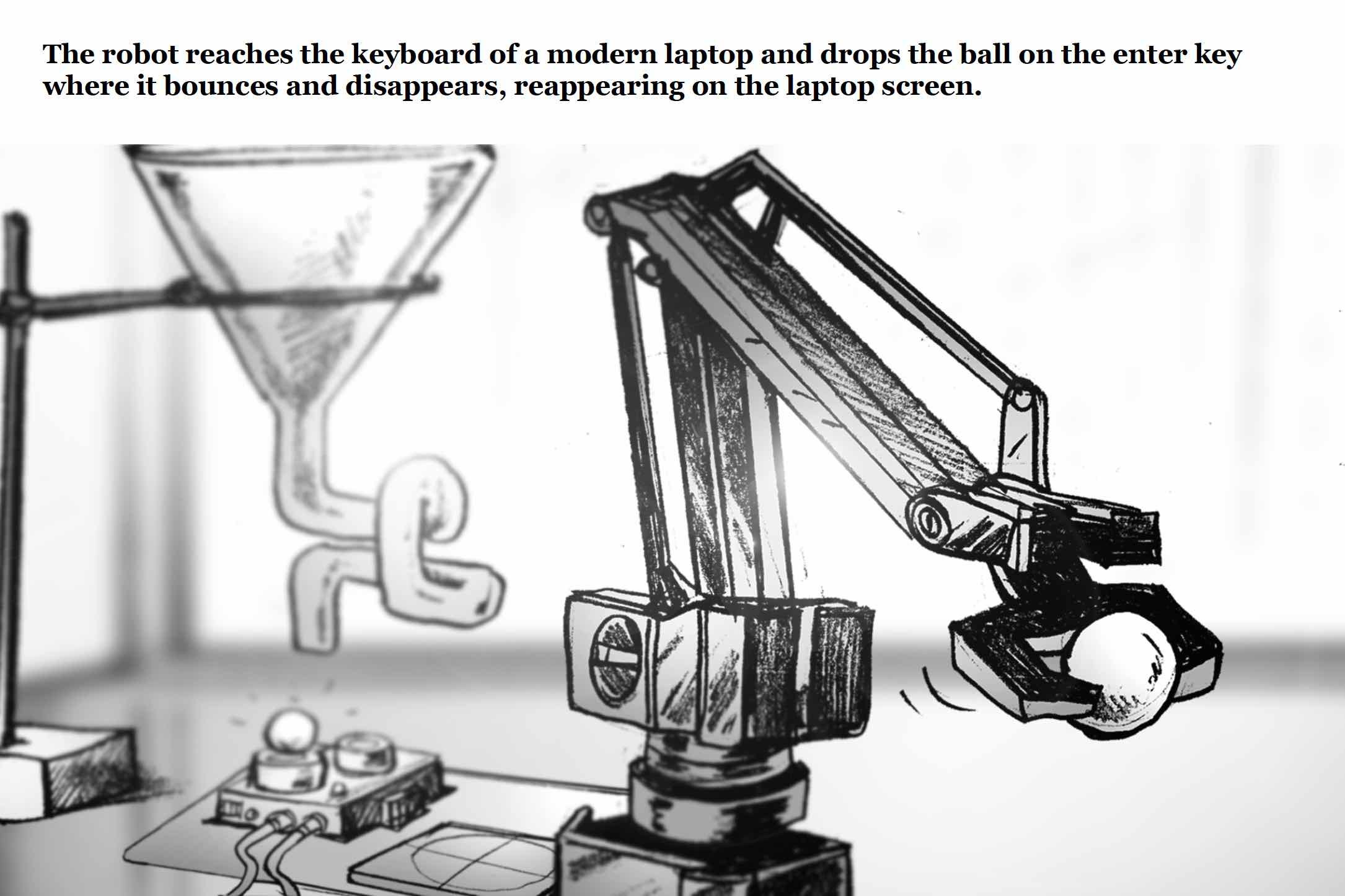 The storyboard. This is created in the initial stages of the project to show what will be happening onscreen during the film.
We're proud to offer such a comprehensive range of corporate video production services. And we were really pleased that this film was recognised at the New York Festivals Awards with a Silver Award for production design. Which just goes to show you really don't need to be contained by the subject matter, in fact it just might be the things which inspires you to greater heights. You could end up toasting your film nonetheless.
---
If you're interested in getting a few more tips on how to make better, more effective videos in less time for less budget download our our TOP TEN tips right here:
CONTACT US