With COVID-19 restrictions limiting our ability to shoot live action footage for our clients during lockdown, animation is an evergreen solution to communicate your company's message in a clear and engaging way.
Animation has the power to be the most agile and future-proof piece of communication in your armory.
When working with animation, we are not bound by what was shot on the day — animation is infinitely editable. With the knowledge your messaging may need to change in days, weeks or months, you can produce an animated marketing video in a style that can be updated with minimal impact. This means your content can remain current and relevant without producing additional media.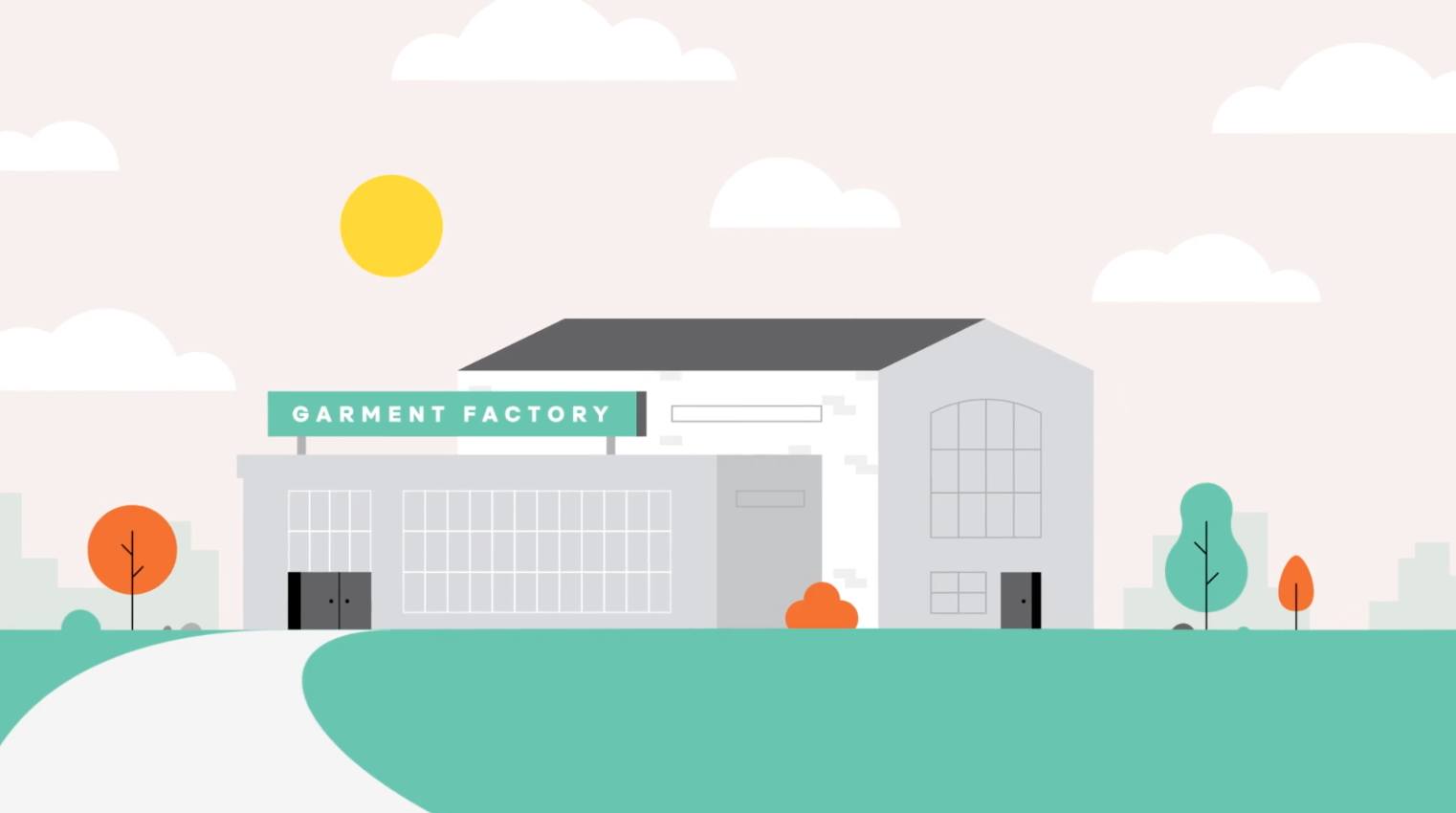 In the fall of 2020, Avery Dennison approached us to create an animated marketing video that features how blended solutions maximize their supply chain flexibility and responsiveness, by offering customers globally consistent labels via a combination of ordering from Avery Dennison service bureau and printing via in-plant printing solutions at their factory floor.
The Casual Films Solution:
Avery Dennison wanted to show and explain the process in an exciting, storified way using a black and white whiteboard style animation. We advised that a 2D vector style animation would be more aesthetically pleasing, opening up greater opportunity to create an engaging storyline with bespoke characters and assets, whilst using the Avery Dennison color palette.
We were thrilled that the stakeholders trusted our solution and agreed we could go ahead with the colourful 2D animation!
Related: Want to see examples of live-action marketing videos? From Adobe to Star Alliance, check out these 5 powerful marketing videos.
2020 has demonstrated how creative we can get given such stringent filming limitations. Casual Films has pivoted to continue to meet our clients' needs even in our new normal. Need to communicate ever-changing strategy? We've got you covered with delightful animations and snappy edits. Absolutely need to show your employees or facilities? Our team is well-versed in all the COVID-safe precautions to make filming in-person both safe and effective. Sound useful? Get in touch with one of our marketing video production team for a test drive — or to learn more about animated marketing video production.