In the face of challenges posed by Covid-19, production companies are evolving rapidly in order to continue making effective content in a way which is also safe. One medium which is largely unaffected by the recent challenges is animation.
Animation has the power to be the most agile and future proof piece of communication in your armoury.
When working with animation, we are not bound by what was shot on the day - animation is infinitely editable. With the knowledge your messaging may need to change in days, weeks or months, you can create an animation in a style that can be updated with minimal impact. This means your content can remain current and relevant without producing additional media.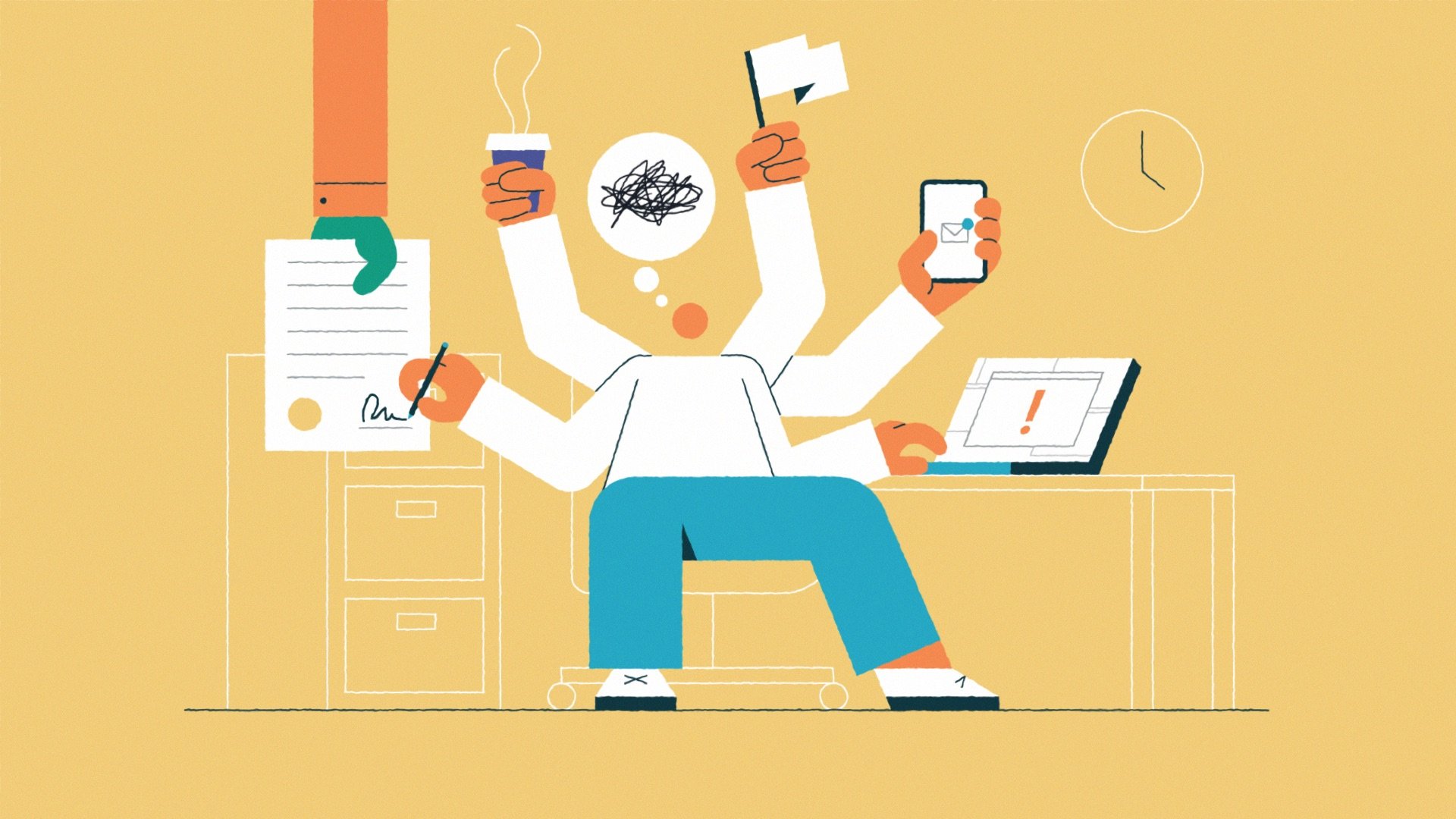 When you create animation, you get much more than a final film. The process generates artwork that can be used as part of a wider campaign to create stills and banners. Cut downs and looping gifs can be used on social, so you can keep sharing your message without posting the same content.
Animation video can work for all industries. It can show the past, the present and the future. It can take you to corners you can't reach with a camera – you can even go to places that don't exist.
Your content can be full of character, whether it's abstract or type based. You can show complex data in a way that is much more engaging than a spreadsheet or slide, and more interesting than a long list of guidelines in email. You can be thought-provoking, emotive, humorous or serious.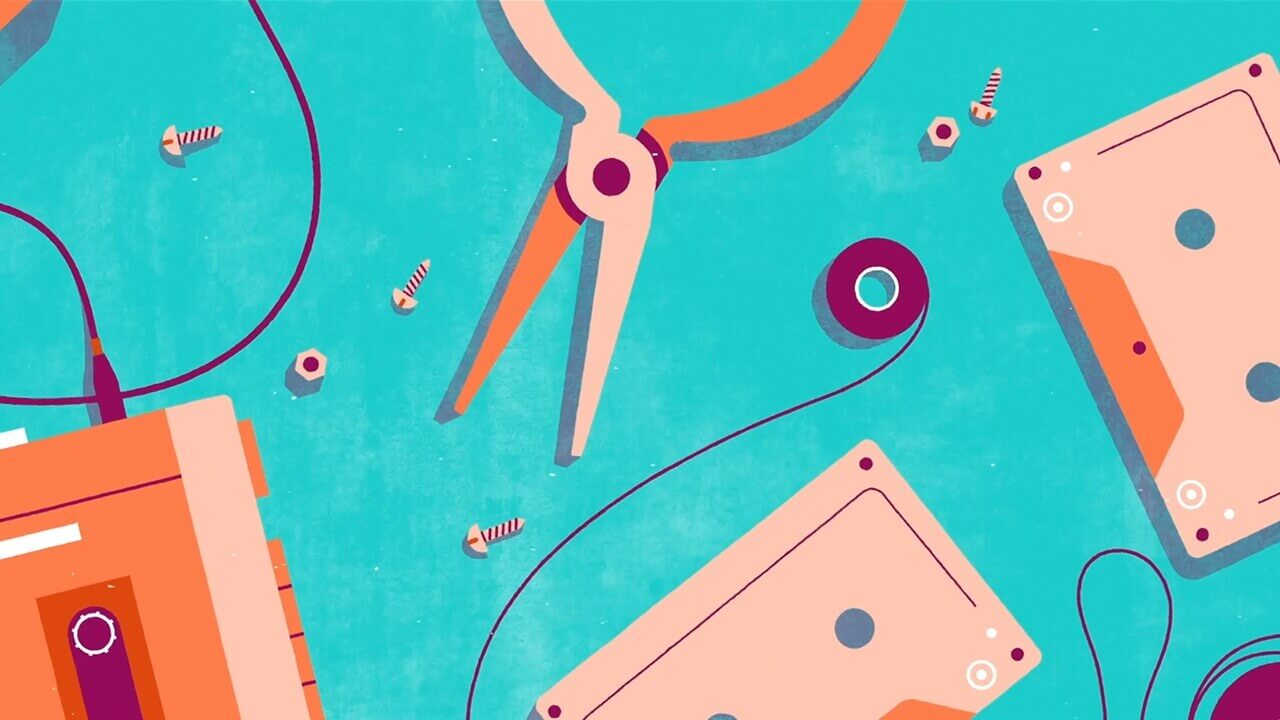 Animation can be anything you want it to be in a time when options may feel otherwise limited.
Casual have been working on a range of solutions beyond our traditional animation offering to quickly and safely create content in our ever-evolving environment.
---
If this is something you are interested in and would like to learn more, please contact one of our executive producers.