No matter what your business does, advances in technology mean you now have the ability to create and share more content than ever before. This puts you in charge of your own content channel. Your audience expect you to use it. This post will show you how.
Media company?
Advances in technology have put the power of production studios in the palms of our hands. At the same time, global distribution is easier than ever. This has major implications for all of us, particularly those in business communications. Many brands have taken advantage of these evolutions to take on the role of broadcasters in their own right – the leaders in the space have generated brand value which challenges that of the actual product.
Nearly every business is creating and sharing more content than they have in the past. Whether you like it or not, your audience – customers, staff, shareholders – expect you to use the channels available to you to communicate with them. To capitalise on this you need to make a series of mindset shifts about the content that you share:
Your content is a product
Your purpose is your cornerstone
Increase your timeframe
Combine different content threads
Think multichannel
1. Your content is a product
The most important shift towards operating like a media company is to value your content like any of the other product that your organisation produces. Traditional broadcasters, of course, have to think like that as it's their only output. Whatever your company produces, if you're serious about building your brand's cachet, you need to think of your content as additional element of your product offering to your customers.
Your content should be TRUE - Timely, Relevant, Useful, Entertaining
Why is this? In your audience's minds, it's difficult to unpick the different elements that contribute to your brand's value. If you create and share material that hasn't been properly thought through, incoherent or poor quality, what does that say about the rest of the things that your business produces? There was a time in the early days of having video online when you could be forgiven for sharing substandard work. That time has passed – with modern tools almost every member of your audience has the ability to create and share quality content. They are also used to consuming high quality content through YouTube and Netflix. The material you share has to be of value to the audience in order to cut through to them.
2. Your purpose is your cornerstone
Like any traditional media channel, there needs to be a degree of coherence to the content you share. Think about watching BBC2 or Channel Five in the UK, or Fox News or HBO in the US. They have a feel about them, which if you're familiar with them, you will be able to pick up on. The branding and tone of voice of your channel is a post for another time (or maybe a call). For now, suffice to say that all the content that you share should have an association with your purpose as a business.
Your business purpose is useful for defining your content because it leads to that important coherence and more impactful content. Most businesses now have a purpose which goes beyond the simple profit motive – what Simon Sinek calls their 'Why'. This forms an excellent jumping off point for all of the content that you produce. It doesn't necessarily mean your content need to all be about your purpose, but there should be a straight-line association between the two.
3. Increase your timeframe
Another shift to make is to understand that to see the returns that this approach offers you need to be prepared to build your audience following over a longer term that you might currently be used to. Traditional marketing tends to take place on a seasonal cycle. Spring follows winter follow autumn etc. This is largely the effect of the quarterly and annual business reporting cycle. It will take a longer period to build the following and brand affinity with your audience that being a broadcaster can generate.
Traditional broadcasters tend to think in decades. They aim to engage viewers in their mid-to-late teens, and then keep them, with different types of programming, throughout their lives. Now, of course, this is completely unrealistic as a timeframe for the majority of businesses, but the evolution of content that a network offers over a lifetime can be condensed into the different types of content that you should share over a prospective customer's sales/engagement-lifecycle journey.
Long-term business value relies on finding, keeping and growing customers who come back to our brands for years. We do that by becoming so much more to our consumers than just a soap or shoe supplier. We want our products to be as useful to our customers as they possibly can be, so why not aim to make the content that supports them as helpful as possible too? We want to provide the customer with as much value as we economically can – whether that is in the quality of your physical product, or in the material that you share to support and promote it.
These businesses don't think in discrete, cyclical campaigns, but in a rolling, evolving journey for their audience – much like a traditional network TV channel. There are – of course – quick wins to be had, and video can drive very immediate results, which is all that the majority of businesses are going to use it for, and that's fine. There is no reason why your business can't positively transform its standing in the market on the back of a carefully considered, creative content strategy. To do that, you need to start thinking a little longer term.
Contact Us
4. Maximise your content
In terms of engagement rates, video is the most important type of content for you to share, There are many different types which can back this up, providing engagement in different spheres on the many different platforms. These might include written blogs, Instagram posts or podcasts. It is often possible to repurpose or reedit content to maximise the return for your investment. This might include pulling images for Instagram or ripping audio to be shared as a podcast. The production of video and blogs take time so you want to make sure you get the maximum mileage from them.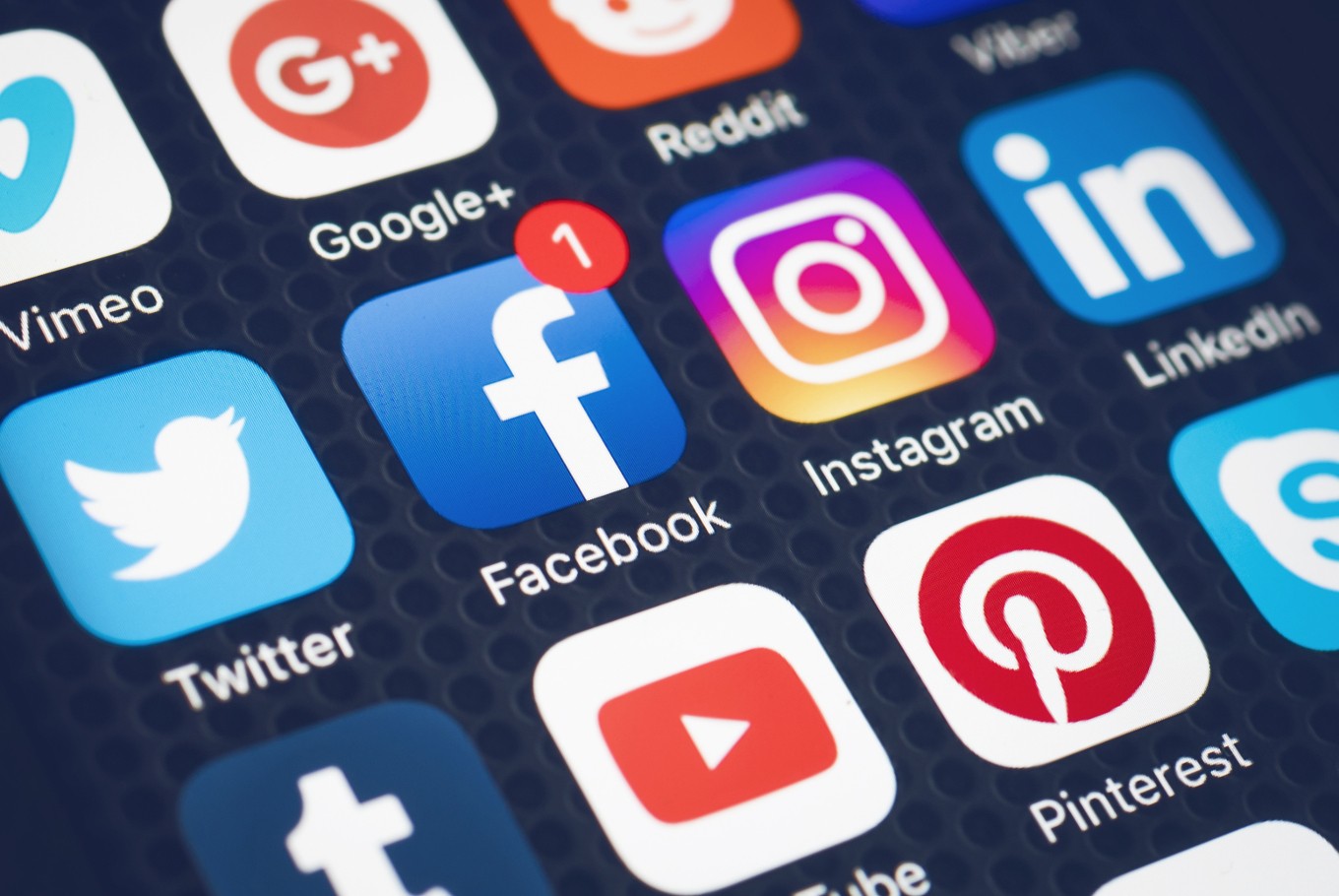 In the old cliché - 'fish where the fish are'
5. Think multichannel
Your audience engage with different platforms in different ways at different times of the day. You need to share the content in the way that they want to consume it – not the other way around. For example, your audience might engage with short form 'snack' content on Snapchat in the morning but be prepared to watch a longer piece of content on YouTube in the evening. They don't necessarily see the distinct definitions between different platforms that you do. Whatever the platform you are sharing content on, it is important that the underlying brand narrative is consistent (See point 2).
---
Whatever stage you're at in your content journey we're keen to help you get to the next level. Drop us a line and we can help you make 2019 your best year yet.
If you want to read more about how to create a content strategy, or if you just want to learn about the difference between a Gaffer and a Focus puller you should check out Nick's new book: The New Fire: Harness the Power of Video for Your Business.