We all need a drink sometimes - this year more than ever – but the harmful effects of alcohol are a problem, and something needed to be done about it.
Casual Films and our interactive video partner WireWax worked with ABInBev and their safe drinking force the ABInBev Foundation, to create an epic Interactive video to Reinvent How We Drink.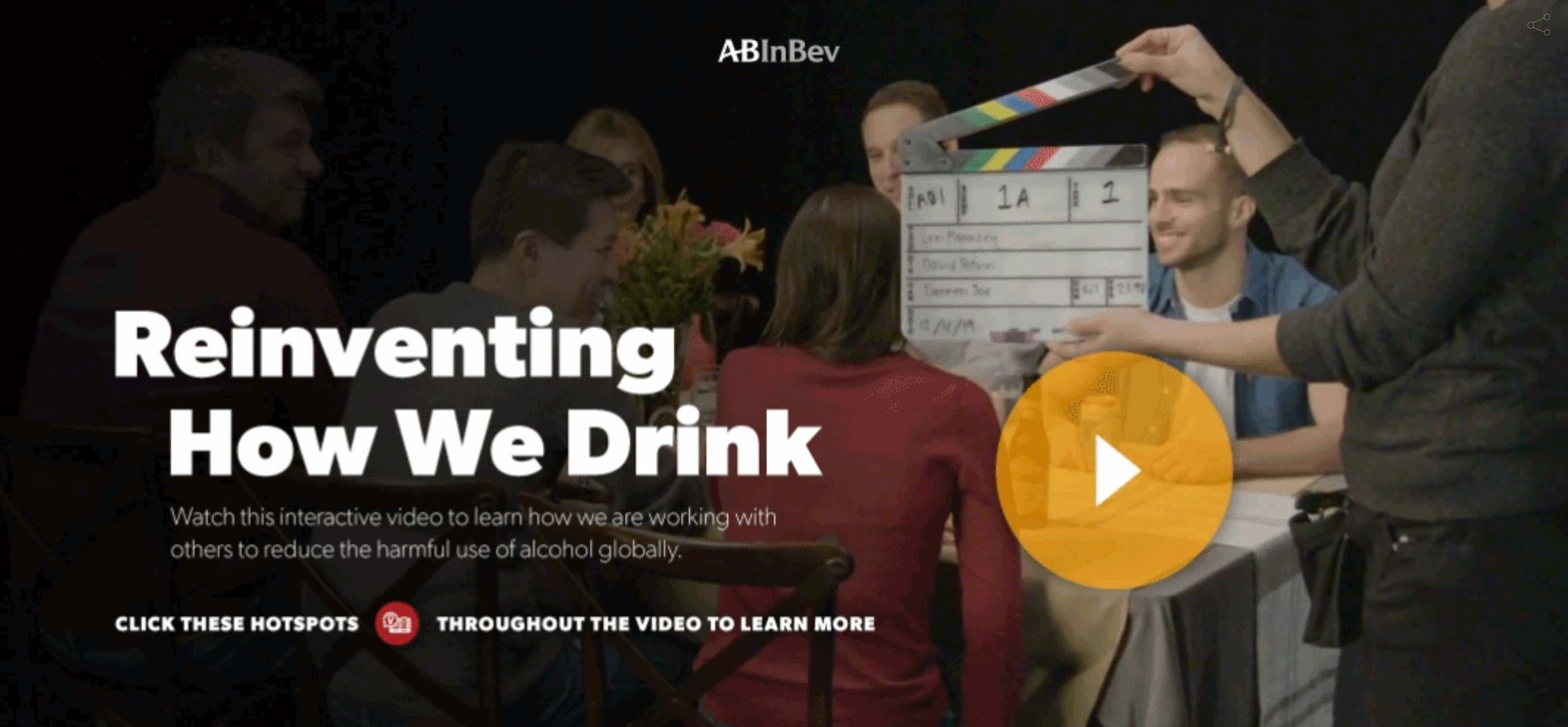 Moderation remains a fundamental factor in consuming alcohol, and ABInBev have spent more than three decades promoting responsible drinking, setting Global Smart Drinking Goals to be achieved by 2025. These Goals are informed by the unique and diverse causes of harmful drinking in the 50+ countries they operate. Casual Films traveled to Zacatecas, Mexico; Leuven, Belgium; as well as right here in New York City to uncover the stories of how ABInBev are bringing this change.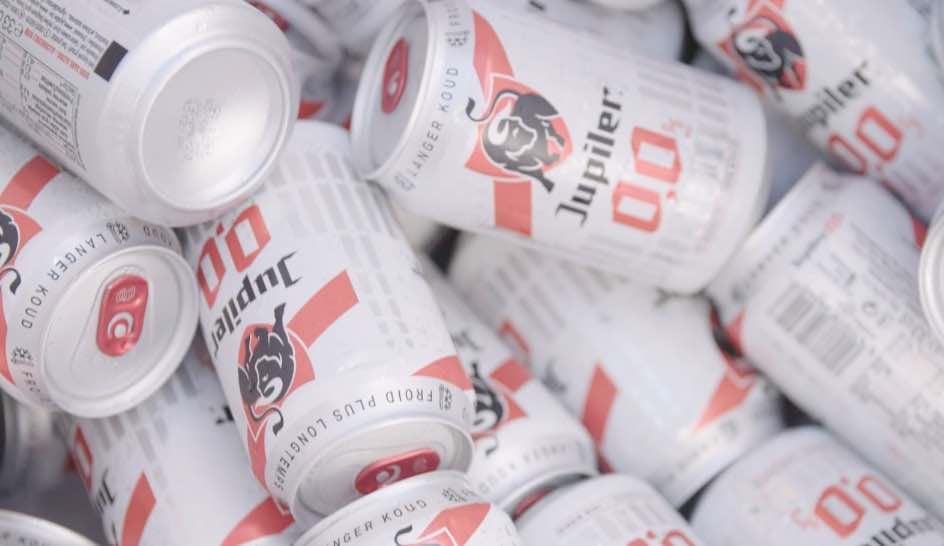 Alcohol free beer: all the flavour, none of the danger!
In a powerful 6 minute interactive video, our interactive production partners Wirewax did an incredible job planning and mapping hotspot technology to reveal a deeper layer of content for the viewer. As you watch, there are 13 additional pieces of clickable content to increase engagement, including videos, imagery, articles and social campaigns. The narrative is neatly wrapped up in the hero film, hosted by ABInBev talent and Directed by David Potvin. Shot on location in a Brooklyn studio over one long shoot day, we were able to create a diverse set of locations as a way to reveal relevant stories and navigate the viewer through all facets of the Smart Drinking programme.
Launching on "Global Beer Responsible Day" - Friday, September 18th as a way to reaffirm ABInBev's commitment to reducing the harmful use of alcohol, this is a campaign we are truly proud of.
---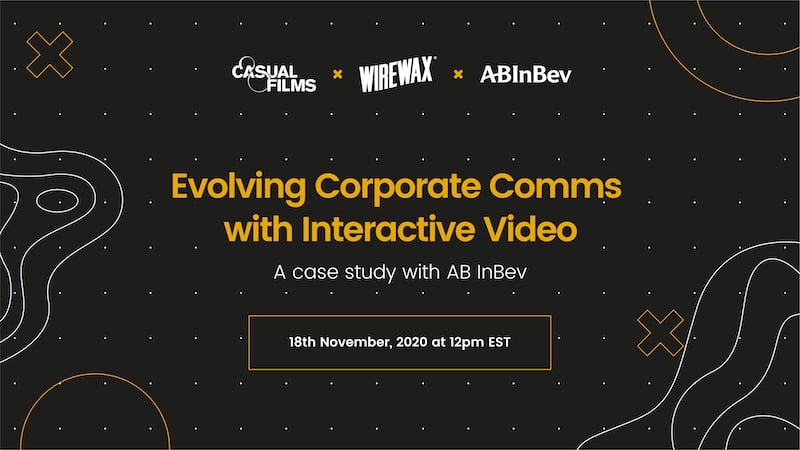 If you are interested in using Interactive Video, or would like to learn more about the process and some of the key pitfalls to avoid, Casual's Nick Francis is going to be discussing the project with Emily Wallen, Global Manager, Brand and Digital Communications at AbInBev and WIREWAX Co-Founder Dan Garraway on Wednesday 18th November at 12pm EST. You can sign up here.
It should be a fascinating discussion and well worth a listen if you want to know more about making really impactful interactive video content.