We're extremely grateful to Vodafone's Global Head of Learning, Catalina Schveninger who was kind enough to share her time and ideas with us in the first of our Better Video Power Hour Webinars. We managed to cover a wide range of thoughts and ideas in just 40 short minutes so there's lots in there for commissioners and producers to benefit from.
Catalina started out in HR in 2002 working for GE. Since then she has worked in a variety of international roles, including T Mobile in the Netherlands. She joined Vodafone in 2014 as their Global Head of Resourcing and Employer Brand. Over the year she has commissioned a wide variety of content projects and so is well placed to share how to get really effective work made. You can watch the recording of the webinar here.
Vodafone - Youth Hero Film
This is one of the films that we discussed with Catalina - an attraction piece for younger potential employees. She was at pains to say that if your finance department don't like the content you're producing to attract a young audience to find out more, the chances are it's about right. She shared how you can build support to help to get the content that needs to be made made. Given the amount of noise in the online environment, making content which doesn't differentiate is not an option.
Some of the questions we covered include:
Why use video?
How to get creative ideas made within a large corporate?
Who is doing it really well?
How to get your videos seen?
The importance of purpose in internal engagement?
If you missed it, don't worry you can watch the recording right here. We will also hold another one on the 18th September (exact time TBC) on how to get the most from your existing videos/assets. Special guest to be announced.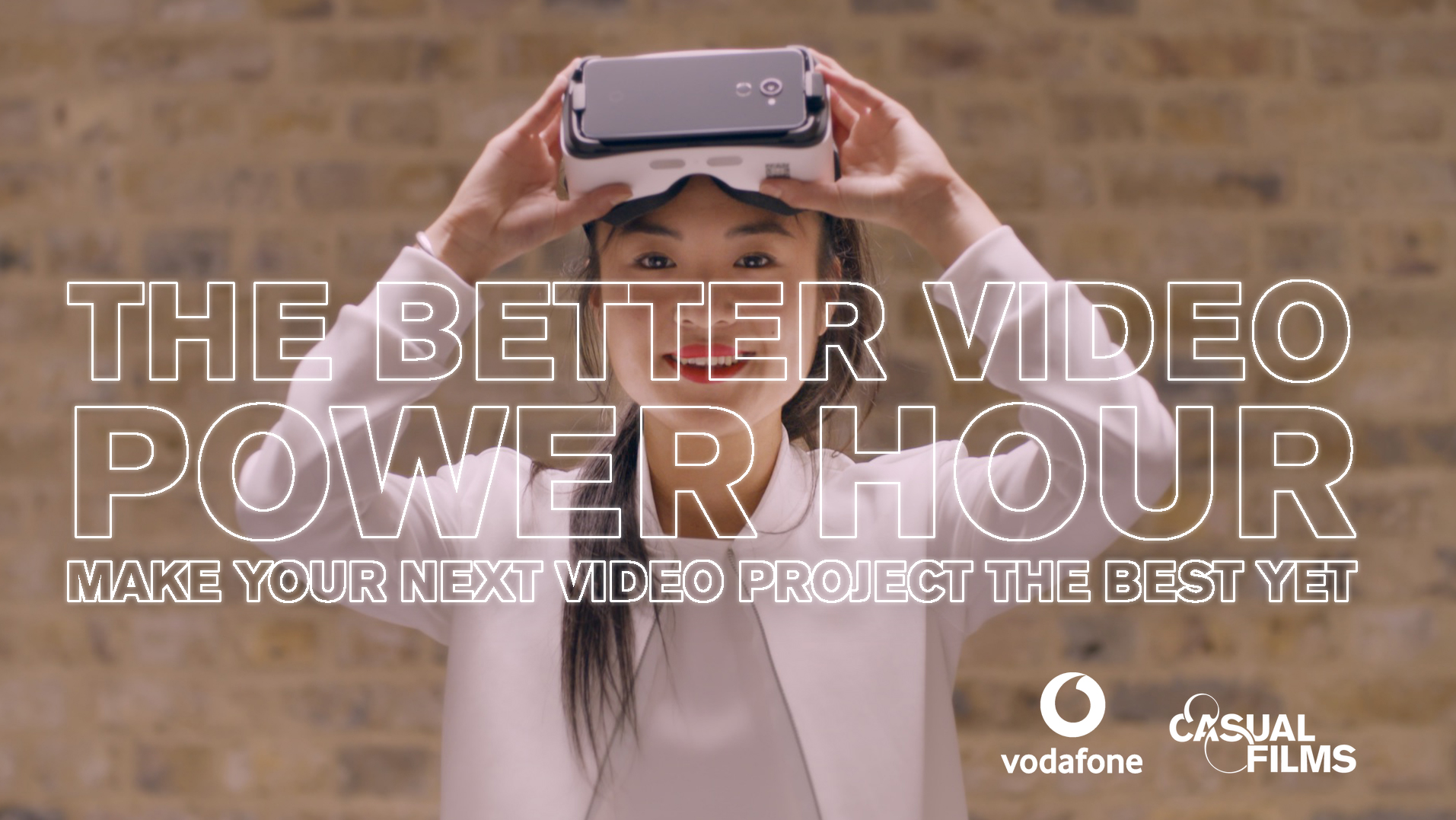 Click on the image above to watch the recording
---
If you have a project that you would like to discuss, please drop us a note, an email or a call. Our experienced producers are ready help make your next project the best ever.
If you are keen to kick your project off on the right foot the best thing to do is to get your brief exactly right. You can download our guide to doing that right here.
Contact Us