We are so excited and proud to announce Casual's acquisition of APV (Asia Pacific Vision), one of Asia's premier content strategy and production businesses. This is a big step for both companies, and will significantly improve our ability to provide our global client base with global content capabilities.
APV are based in Hong Kong and serve multinational clients across the Asia-Pacific region. They have a range of specialisms, from strategy and live broadcasting to high-end production support. They are very established in the market, having recently celebrated their 30th anniversary. Combining their market and production knowledge with Casual's innovative approach will create so many opportunities for the future.
At Casual, we have spent much of the last 5 years working to understand what the future of production looks like. Our goal is to build the global video production resource for global business. We call our approach Smart Production - global efficiencies, local capabilities, backed by cutting edge technology which enables excellent staff to be even better. It is at the centre of our strategy for 2030 and beyond.
Casual has previously expanded organically to eight locations in the US, UK, EU and Australia. This deal adds a ninth, and provides us with on-the-ground capability across Asia, from China and Hong Kong to Singapore and Tokyo. Locally to Hong Kong, the growth of the Greater Bay Area project puts the company at the heart of one of the most important regions for the future global economy. The acquisition provides a new way to continue the adventure of our expansion and bring in so much new capability from Mark and the team.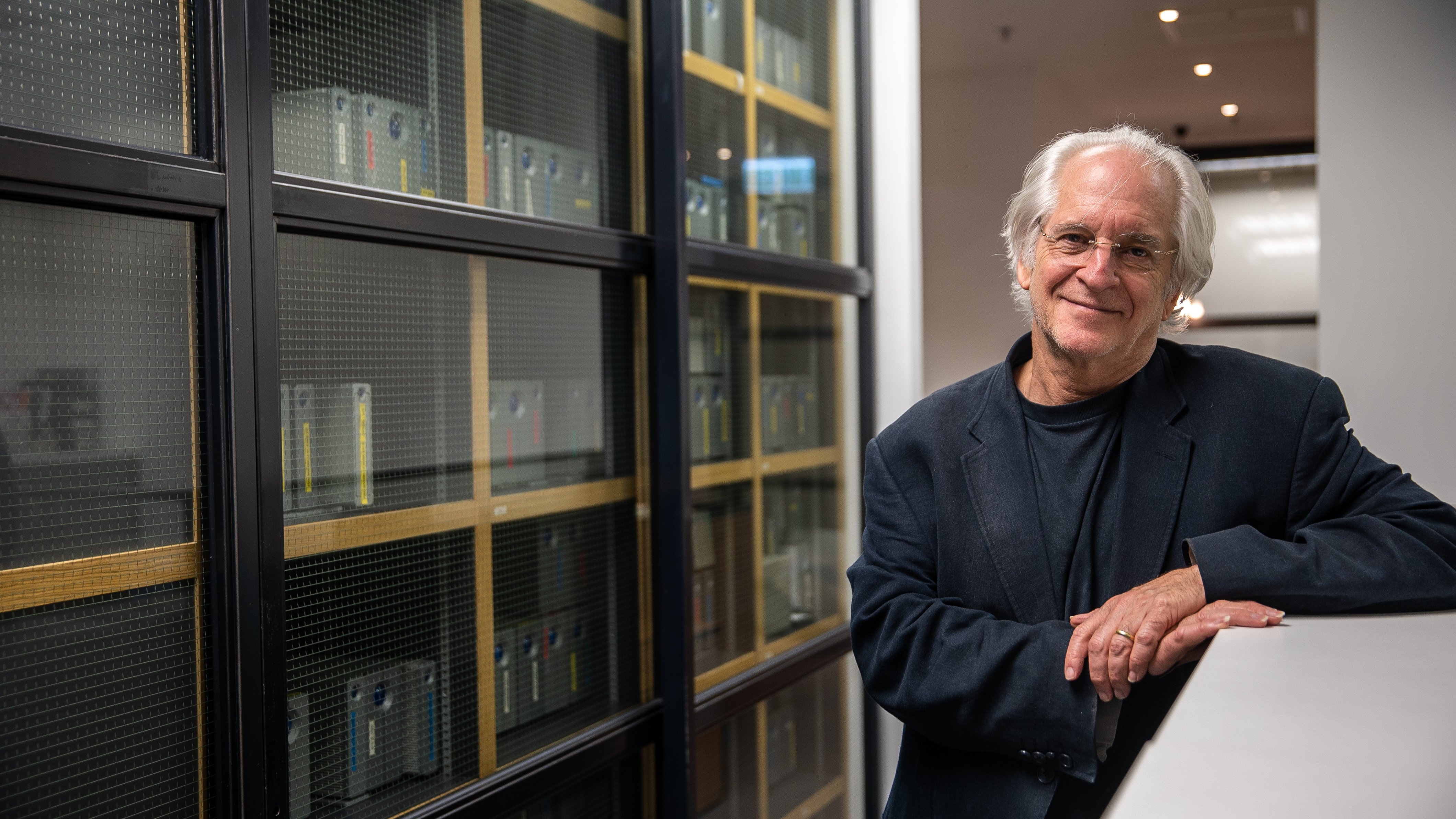 APV Founding Partner, Mark Erder
"As I transition out of the world of production, I could think of no better home for APV's staff. And the feedback has been overwhelmingly positive. By joining forces with Casual, they now have a more global reach for their amazing work. The excitement is palpable." - Mark Erder, Founding Partner, APV
The pandemic has made video content more important than ever for our clients. They need more video that is faster and of a higher standard than ever before. Being able to draw on a global network allows us to deliver this for them. Building out and testing local capabilities globally, allows us to work faster and with less of an environmental impact as we drastically reduce the amount of air travel involved in international production.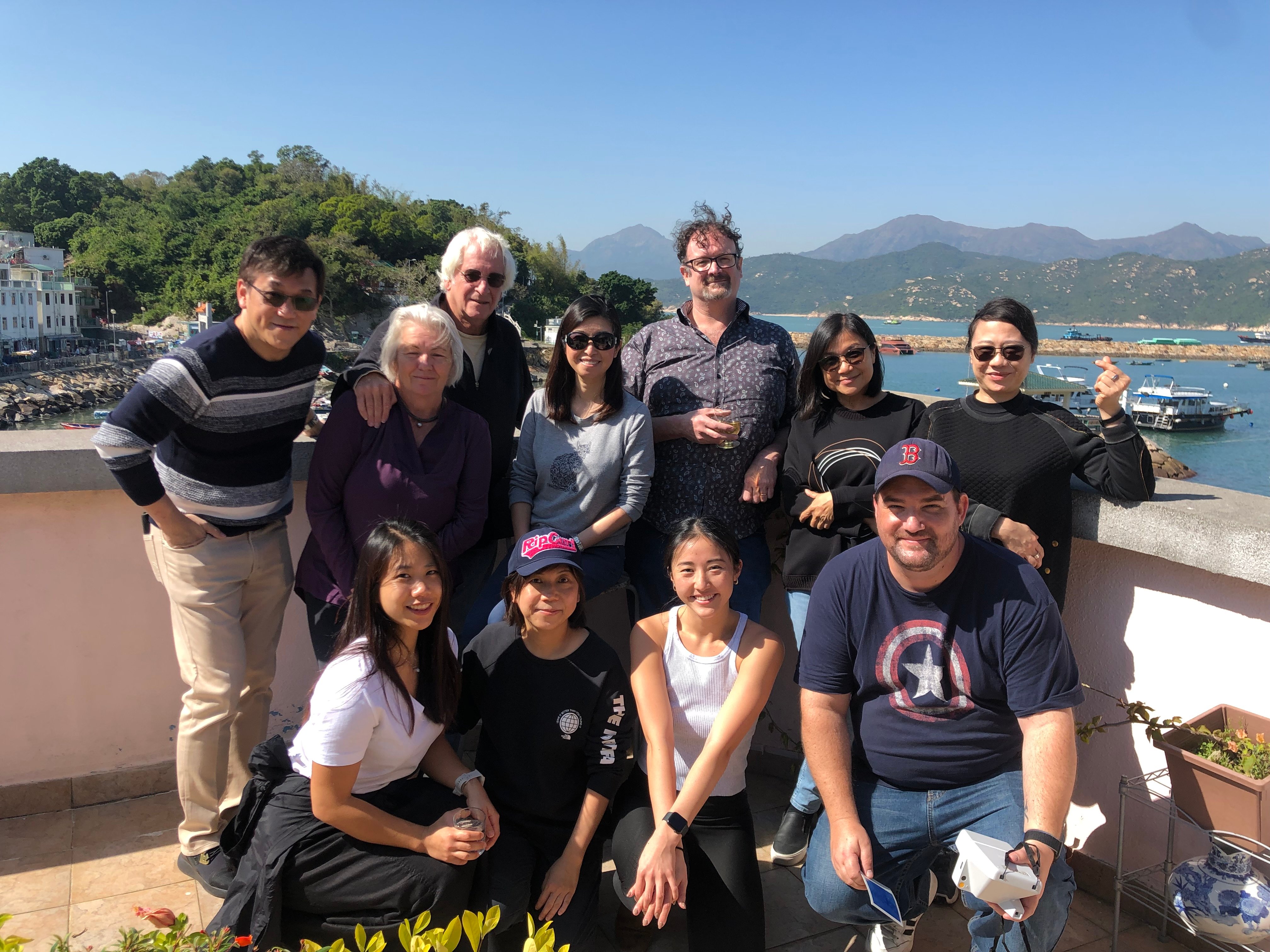 The APV Team
"We have so much in common: an experienced, passionate team of doers who care about their clients and want to make work to be proud of. Casual's international reach and innovative production solutions will help us expand and strengthen our abilities to turn great ideas into outstanding content." - Angela Cheung, Managing Director, APV
"From its inception through till today, Mark and the team at APV have built a strong agency brand and presence here in Asia that has consistently delivered exceptional results for our clients. As part of the Casual Films Group we look forward to leveraging that extensive local experience and combining it with global best practice to create the ultimate visual content agency experience not just in Asia, but the world." - Thomas Elliott, Creative Director, APV
"Our staff are central to our success as a company. Because of this, culture was such a key part of finding the right company to bring into our group. APV was a perfect fit for us. Everyone at Casual is looking forward to building on what Mark and the team have already achieved." - Lydia Chan, Managing Director, Casual Films US
We're all so impressed with everything that Mark and APV have accomplished over the last 30 years. We're looking forward to working with them and taking our ability to deliver great work for our clients to the next level.
Now, why not check out some of their work...