2018 was a rip-roaring ride in the land of video content, as it was pretty much everywhere else. With a new year dawning, we thought we'd take a minute to look at the Top 10 trends we've seen developing to help you understand how people will be using video in 2019.
If these gives you a few ideas that's great - we'd love to discuss them with you. Drop us a line or let us know your thoughts in the comments section at the bottom of the page.

1. Making video go further
Video is the most effective way to get a message across online. Because any video done properly represents an investment of money and time, it is essential that we maximise the mileage on anything produced. This has seen an increase in the amount of 'atomisation' of content – splitting projects into a large number of outputs. These can then be optimised and shared on different social/owned platforms. This optimisation includes varying the content, the length and the aspect ratio (using square video for Facebook/Instagram).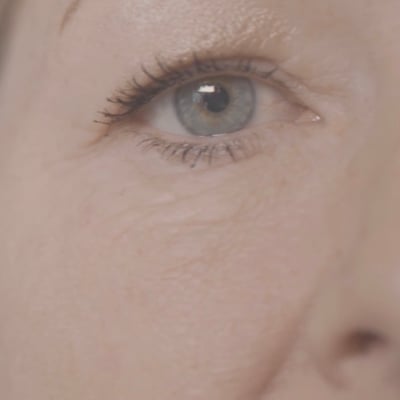 Square video works particularly well for Facebook and Instagram
We recently delivered a follow-up series of 10 to 20 second soundbite films edited from material which hadn't made it into the original project's outputs. This gave that client a series of cost-effective videos which worked well on Instagram Stories. This added another phase to the campaign without having to pick up a camera.
2. Quality content wins
The last year has seen our clients work with us on some of the best films we have ever made. The importance of pace and brevity has definitely caught on. It is now accepted and understood that shoehorning additional messaging into films does not increase the amount of information that the audience takes from them.
This is an important step towards better, more impactful work. There is so much content pollution out there, it is increasingly important for the material you share to be of a decent standard. This does not necessarily mean spending huge sums, but it does mean that you should take the time to consider what you are trying to achieve.
From here you can assess the best way to get there. The days of poorly produced, shaky user generated content being acceptable for global brands to share are thankfully numbered. That said…
3. We're all filmmakers now
We all have the means to shoot high quality video in our pockets. This makes the format even more accessible than it was before. Whether it's a company news update or explaining a new advertised recruitment role, it's never been easier to share video content. Coupled with how much more engaging video is, this is an excellent way to make sure that your message is heard online.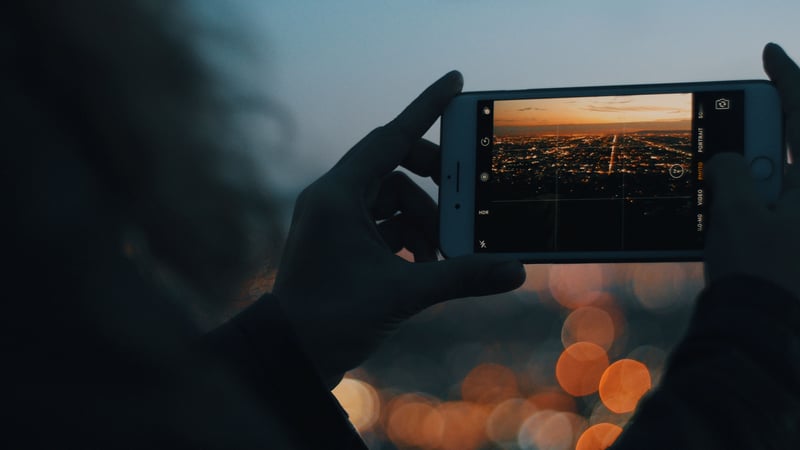 To keep in step with this, it's worth helping your staff to use their equipment properly and developing video branding guidelines and packs which can help to standardise the look and feel of your output.
4. Increased personalisation
This increase in the ease and speed of video production means that the next development we should expect to see is better personalisation. Whether you are creating video specifically for an individual or for a small targeted group, your audience want to engage with content which is perfectly aligns with their worldview. The most effective communicators should be looking at ways to tailor their content to the audience in order to do this.
5. Going live
Live streaming on the various social platforms has really come of age. It's growth over the last three years has been really significant. It works because it feels personal, immediate and engaging for the viewer. This contributes to the increases in engagement that those sharing live video can enjoy. This is a trend which will run and run.
6. Getting techie
Virtual reality, 360 and Interactive have all continued to come of age, they give communicators an excellent opportunity to excite and interest audiences. This is particularly true at trade shows/conferences, where the spectacle of the equipment being used can add to the buzzy nature of the technology. Beyond this, we have seen new technology used as a tool to enhance the message, moving significantly beyond the gimmickry of some of the early adoption.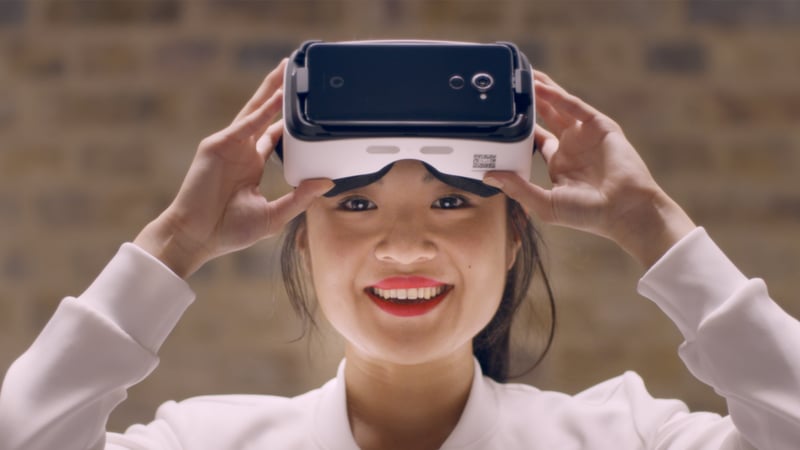 Still from Vodafone EVP
Contact Us
7. Inherent content value is more important than ever
Your audience are more distracted than they have ever been. With more of them accessing your content through their mobile devices than ever before, they are empowered to choose how they spend their time. This means that communicators have to offer content which carries its own inherent value. As marketing guru Seth Godin says, you should aim to create material which your audience would "miss if it wasn't there." This is a high bar, but an essential one to clear if we are to stand a chance of standing out and landing our messages with the audience.
8. Brands move closer to operating as media companies
Given its accessibility and the online audience's preference for video, it's not surprising that more and more brands are thinking far more like traditional media companies. For some time now, there have been outliers - RedBull, GE, Volvo Trucks - who have used video to communicate and develop significant additional brand value. This is a trend that looks set to continue and accelerate over the coming months and years. To capitalise on the opportunity that this represents, brands should have a coherent content plan, which serves their audience the material they are after in the form that they prefer.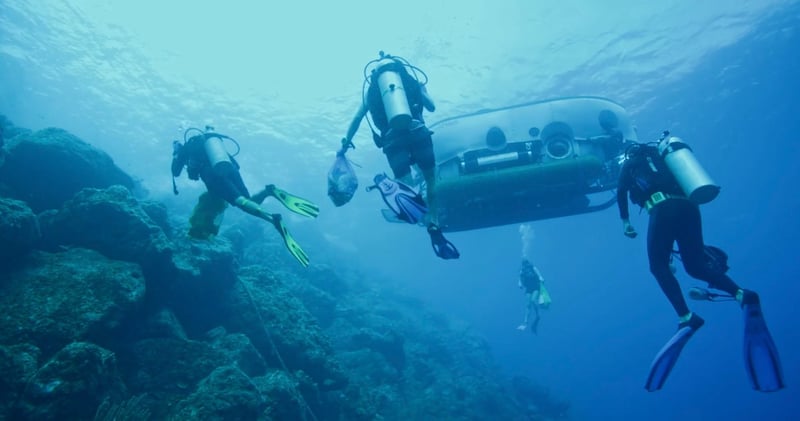 Brands as media companies - Alfa Romeo: No Longer Just a California dream (with WSJ Brand Studios)
9. The evolving role of the production company
Given all this change and the requirement to create more content than ever, it's not surprising that clients expect their supplier relationships to evolve. To help clients get the most from the relationship, production companies are moving into the role of content partners. This means working seamlessly together, supplementing each other's resources and abilities as necessary, allowing each party to play to their strengths.
Whether that is some communications consultancy or the creation of some animated stings to make some internal user generated content look more professional, the relationship of the future will be based on flexibility and understanding.
10. Storytelling remains the cornerstone of effectiveness
Whatever the purpose of your video or how it is are executed, storytelling and narrative remain central to landing creative messages with any audience. New tech and evolving approaches should be used to enhance storytelling, rather than as a crutch for poorly thought through creative. Used properly though, they make 2019 the most exciting year to be a corporate/brand filmmaker yet.
---
We'd be really keen to hear what you think about this list – please leave a comment below. If the pace of change feels intimidating, you can console yourself with the fact that you don't need to do it alone. Book a call with one of our producers and we'd be happy to discuss how you can make 2019 your most successful year yet.