Casual are the best people I've worked with in the industry. They are super dedicated.
— Creative Director, FORTUNE Brand Studio
This team is extremely professional and humble.
— Program Manager, GoDaddy
The whole team was so great, had amazing energy, and was super helpful and accommodating.
— Experience Manager, Cisco Meraki
We value Casual for their creativity, innovative thinking, partnering skills, and for having our backs.
— Comm. & Content Marketing, Marriott International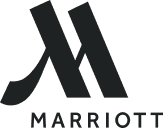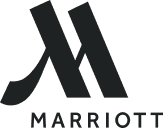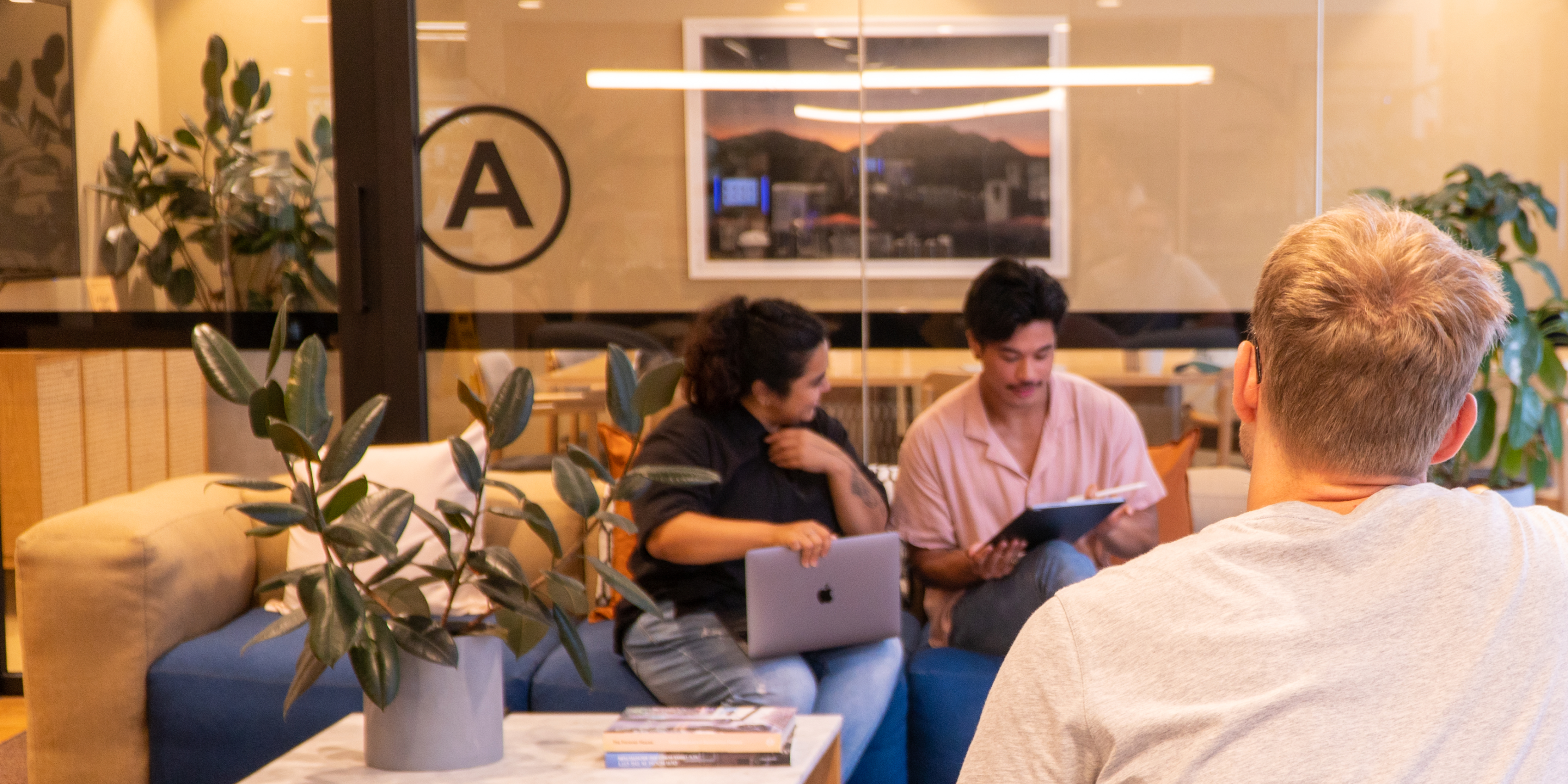 Content Facts for 2023.
A collection of revealing content statistics to shape your content approach. The 2023 50 Crucial Content Facts Factsheet is ...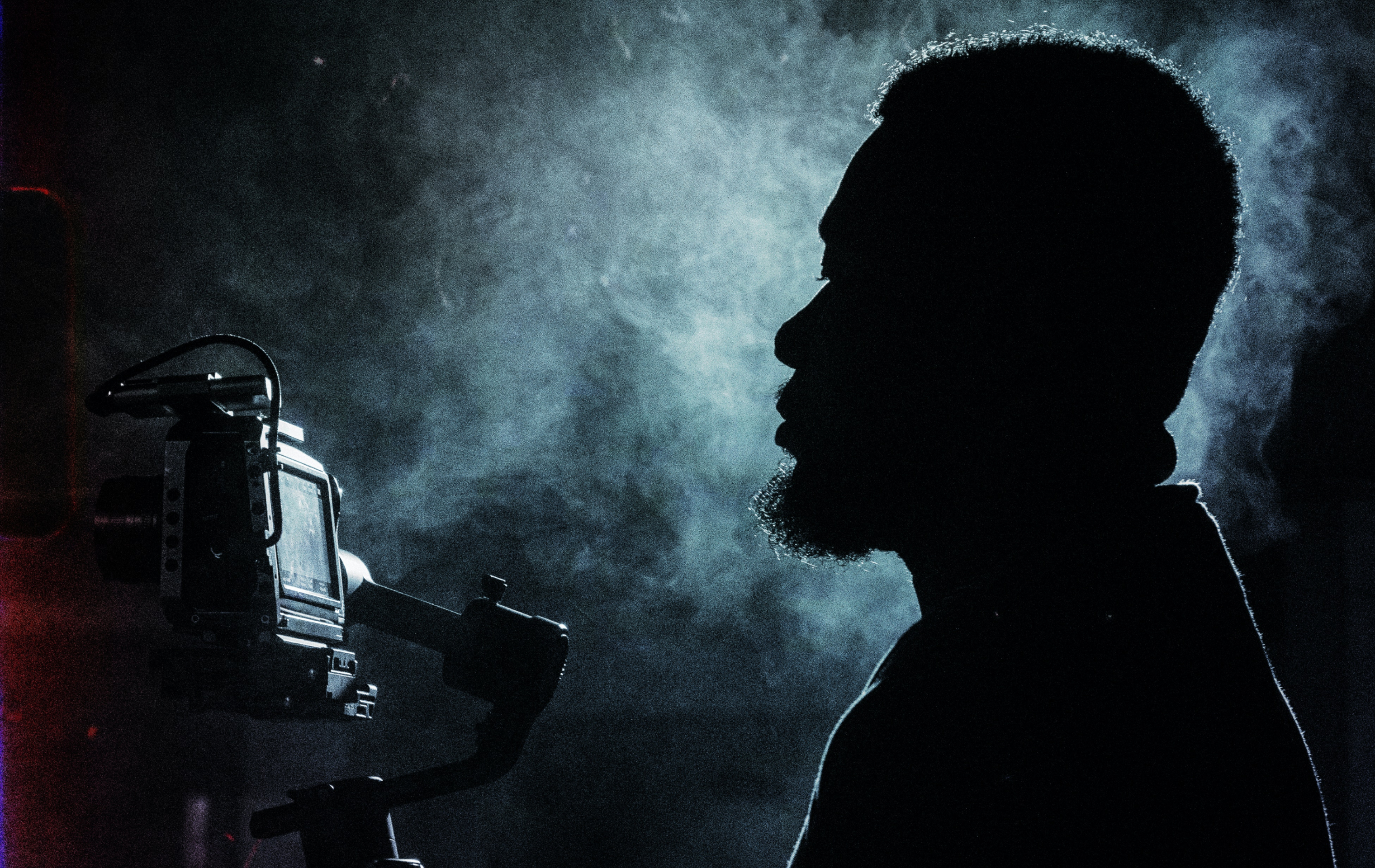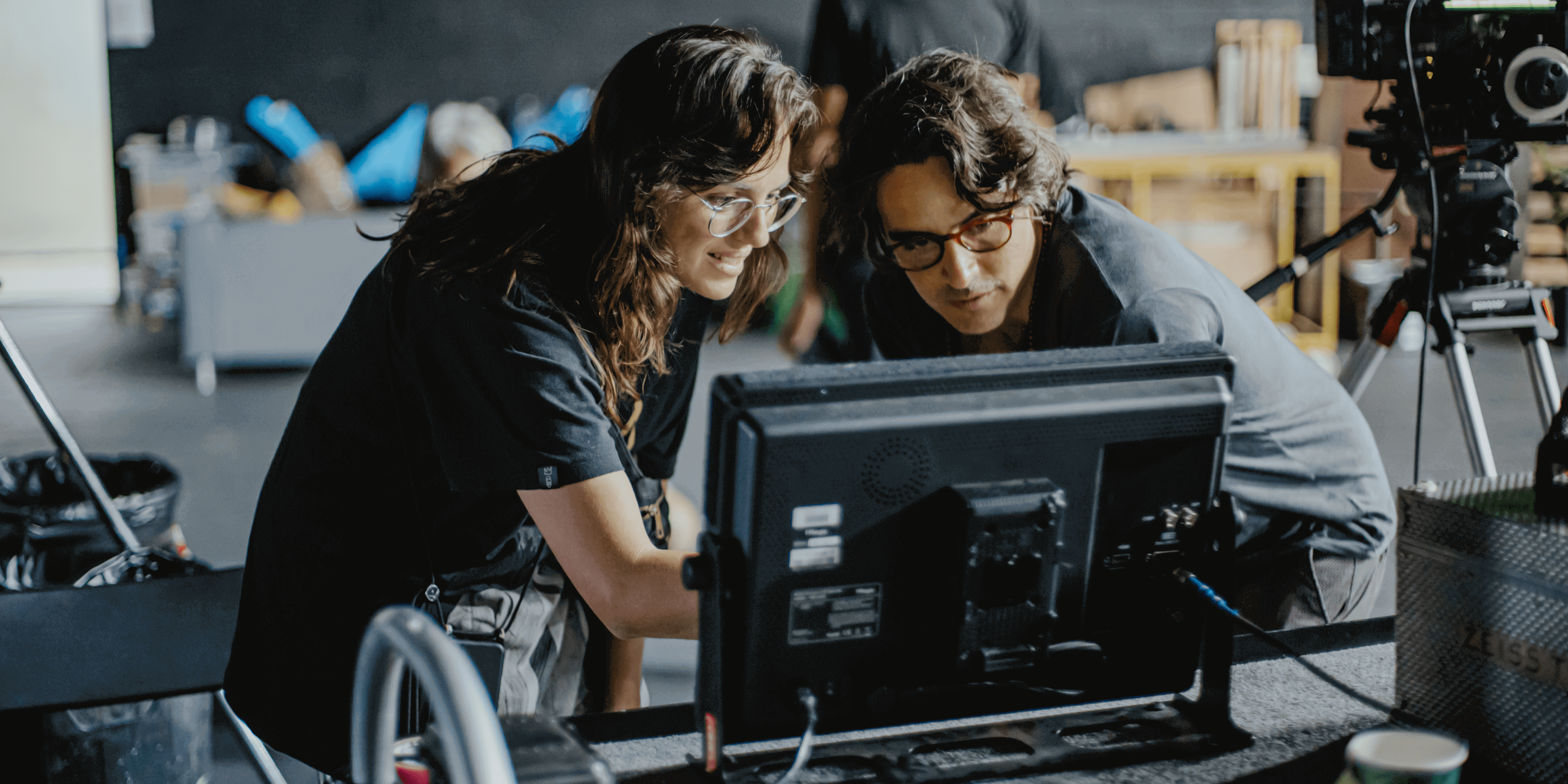 We make sure world-beaters and change-makers are seen, heard and understood.