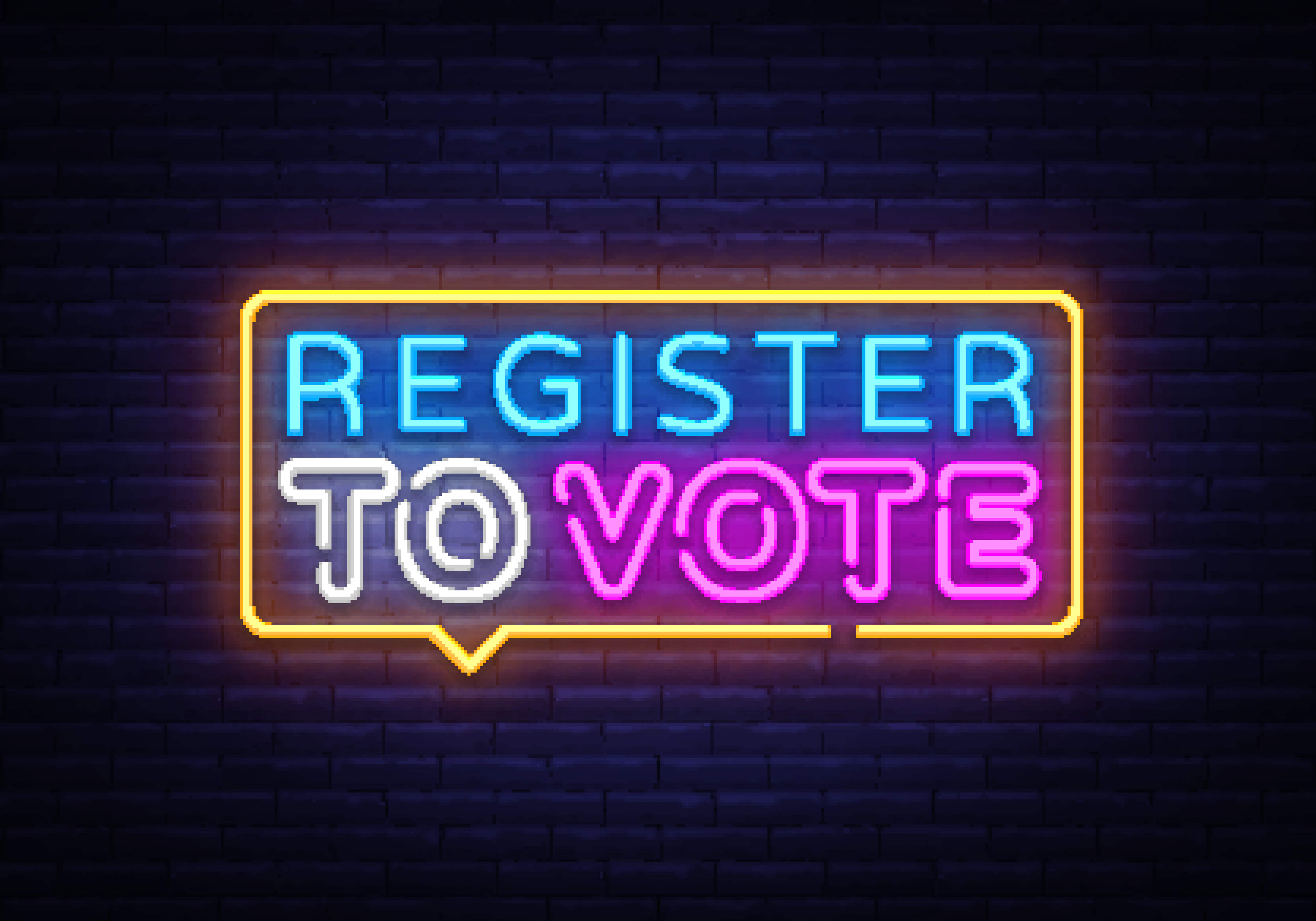 If you haven't registered to vote, there's still time. Visit When We All Vote to figure out how to do so.
Once you are registered, create a plan for voting.
Voting is fundamental to our democracy. No person should be worried about being reprimanded or fired from their job to exercise this right.
At Casual, we stand behind everyone's right to vote. No matter your circumstances or the community you live in. Your vote matters and it counts.
We encourage all managers and organizations to consider their employee's varying circumstances and play a role.