There's no denying that 2020 was one of the strangest years on record. The COVID-19 virus became a global pandemic and changed the world as we knew it. For me personally, 2020 saw me hitting multiple personal milestones -- none of which were able to be celebrated with friends and family.
One of those milestones included landing a new job as a Production Coordinator with Casual FIlms, and moving to Los Angeles from a rural town in Southwest Washington. So, what was it like starting a new career and moving cities during a pandemic? Strange.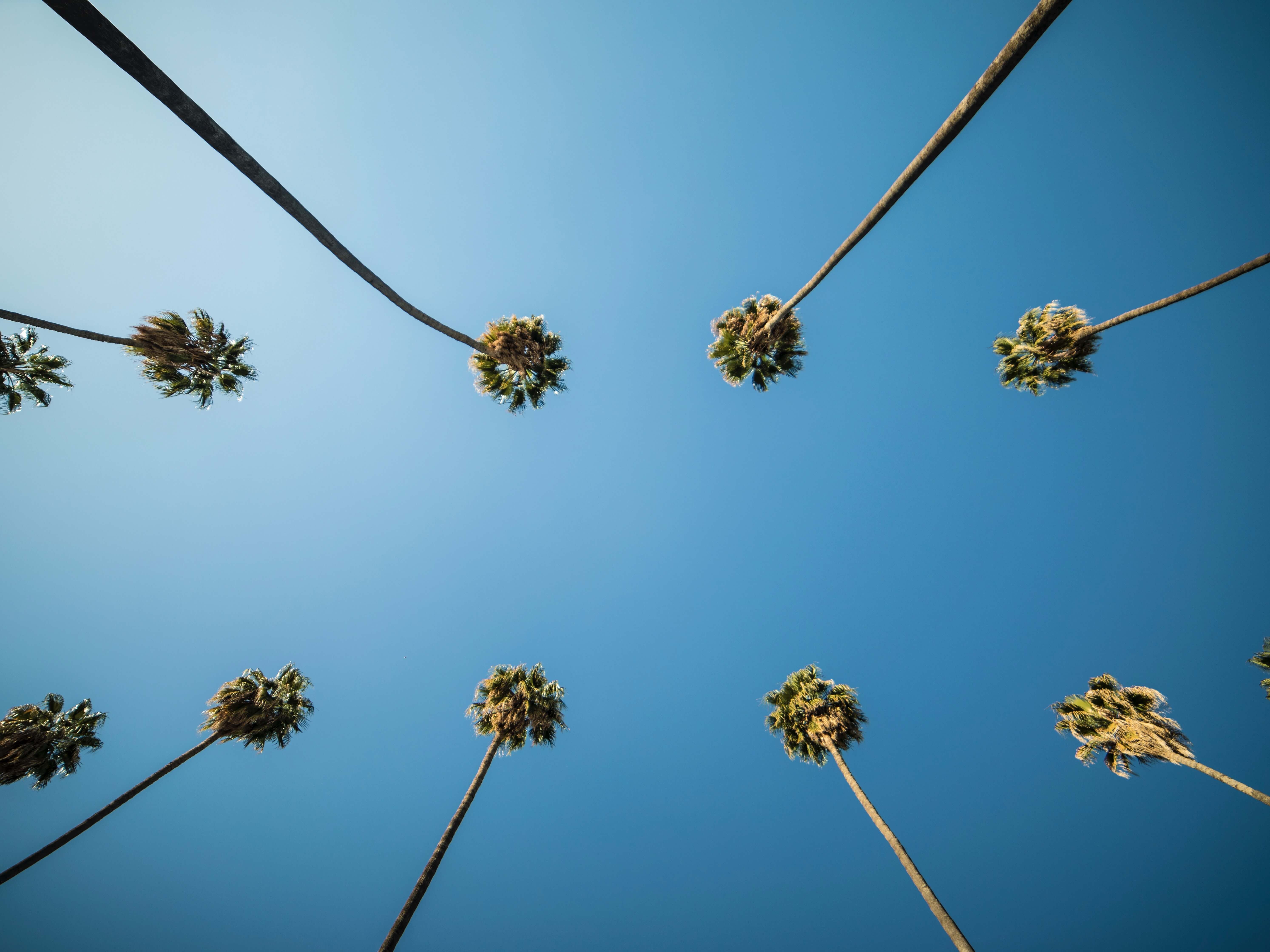 I've been working at Casual Films for two months and I have yet to meet any of my colleagues in person. However, I feel more welcomed and appreciated than I would have expected in an all-virtual working environment. I can't express how much it means to me to work for a company that values its employees well being.
The onboarding process at Casual Films speaks true to our name, we're casual -- but in a good way. In previous jobs, there's always that initial two week "training" period, where you sit in a room with a few other new hires, for 8 hours a day, and wait to get started on the real work. At Casual Films, it's clear they hire people who possess the knowledge and tools they need to be successful so you can jump right in and get started. So as soon as I was finished with my new-hire paperwork, I was off to the races -- living out my video production dreams.
So what's it like moving to a city where COVID-19 cases have continued to explode? It's weird. Leaving the house to do anything causes anxiety and worry. The most exciting thing we get to do is map out the various restaurants and stores we want to visit once things open back up again. It's nice to know that these things are just a few blocks away, even if they aren't open yet.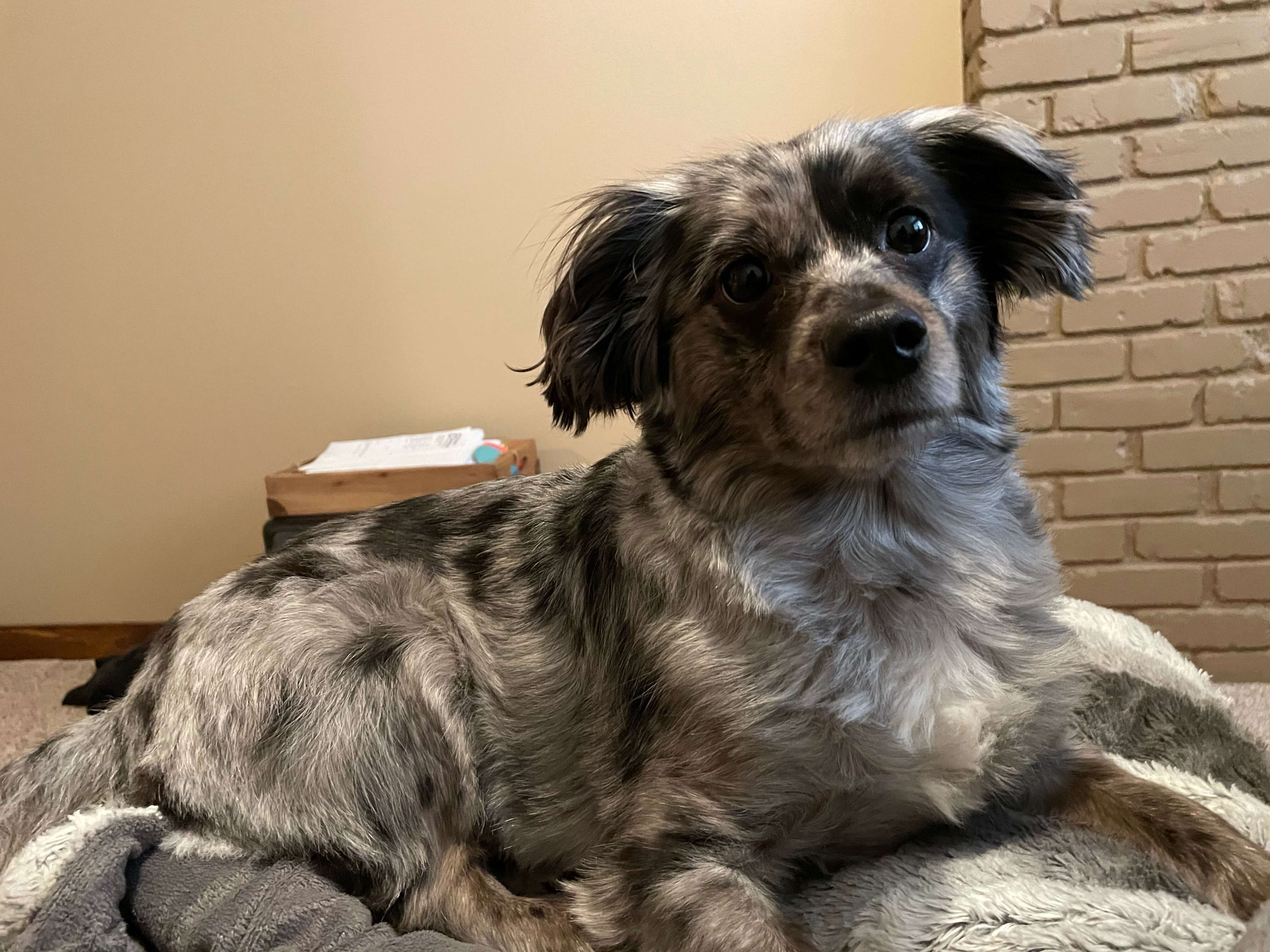 In a lot of ways, moving to a new city has reset our pandemic fatigue. We're in a new apartment, with new jobs -- there are literally hundreds of new restaurants to order from, and with sunshine just outside the window, life just feels a little easier.
While I wouldn't necessarily recommend moving to a large city during a pandemic, I have to admit it's really made us feel like there is a light at the end of the tunnel. Even with not being able to physically interact with new people or make new friends, it's still a welcome change of pace after the monotony of the pandemic had already set in. Plus, after spending the first 30 years of my life in Washington (and the rain), the consistent sunshine and working in an exciting new role doesn't hurt either.
2020 has demonstrated how creative we can get given such stringent filming limitations. Casual Films has pivoted to continue to meet our clients' needs even in our new normal. Need to communicate ever-changing strategy? We've got you covered with delightful animations and snappy edits. Absolutely need to show your employees or facilities? Our team is well-versed in all the COVID-safe precautions to make filming in-person both safe and effective. Sound useful? Get in touch with one of our experienced Executive Producers for a test drive...